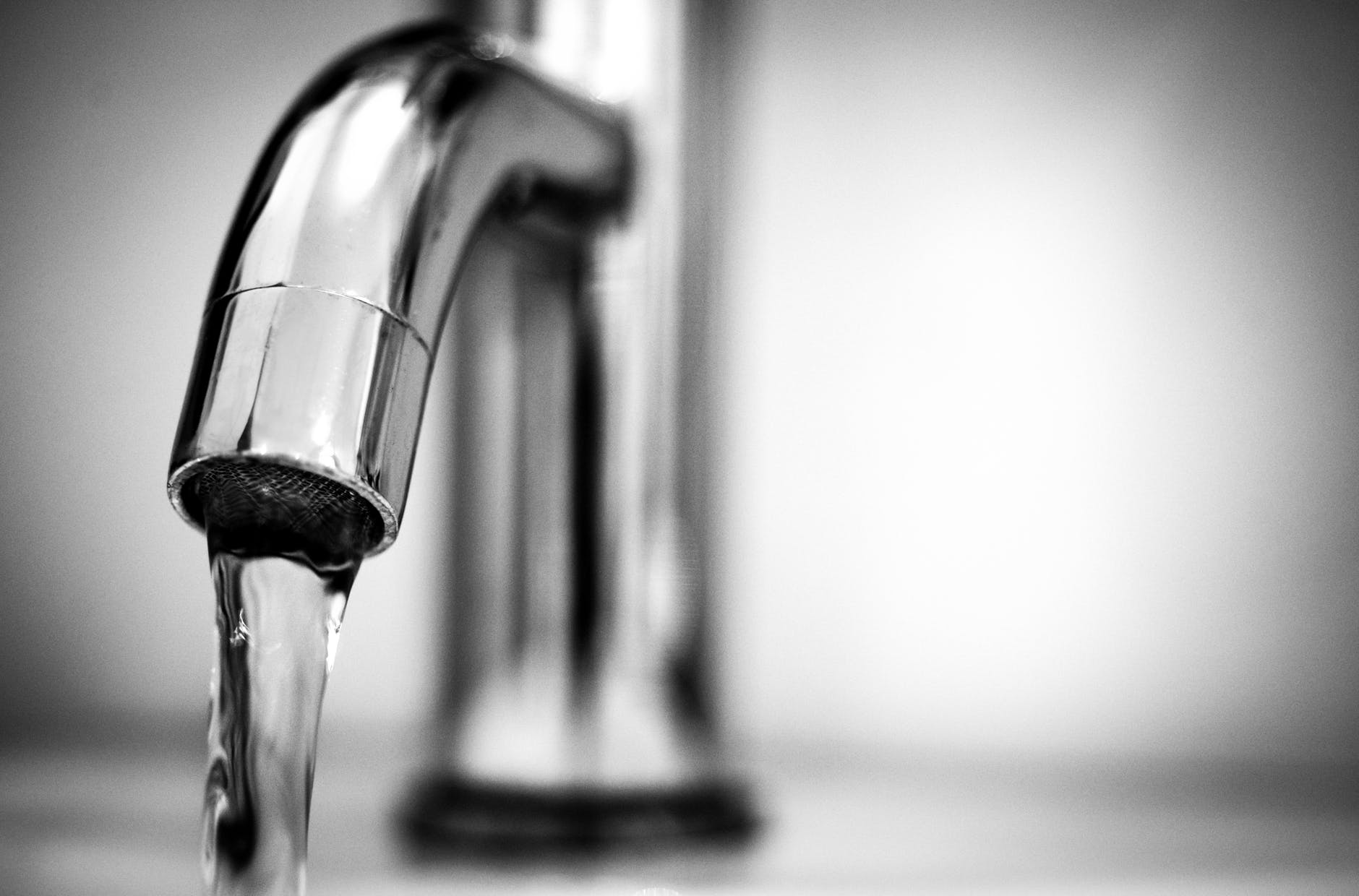 The Sonoma City Council approved a 5% per year water rate increase, updating the current water rate schedule. The decision, made at the Council's regular meeting on October 4th, 2023, aims to provide stability for multi-year projects essential for the community.
The rates cover the costs of purchasing, delivering, and maintaining the city's water storage and distribution system, ensuring high-quality water for residents, visitors, and businesses. These funds will support replacing aging pipelines and installing advanced water meters, vital steps to maintain service reliability. The Council's decision follows a thorough review and public study session held on July 19, 2023.
It aligns with Proposition 218 guidelines, ensuring that customers are charged only for the actual cost of water service. The move secures the city's water supply and safeguards against future emergencies, ensuring Sonoma's residents can count on a consistent and safe water supply for years to come.   The new rate structure will go into effect on December 1, 2023.
Learn more on our 2023 Water Rate Study page.