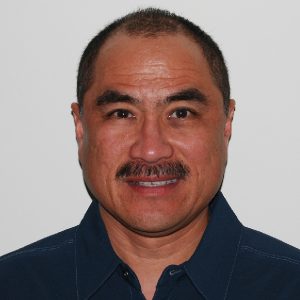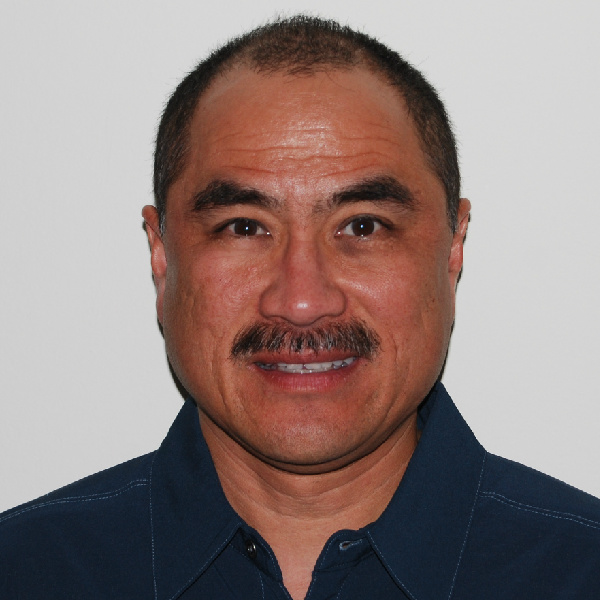 At their meeting on June 7, 2021, the Sonoma City Council will consider approving an employment agreement with Garrett Toy to serve as City Manager of Sonoma.  Mr. Toy will take the reins on July 20, 2021.   
Garrett Toy today serves as the Town Manager of the Town of Fairfax, California, and has been in that position since 2013.  Garrett has also worked for Marin County, the City of Morgan Hill, the City of Stockton, and the City of Fairfield.  Mr. Toy has a Bachelor of Arts degree in Legal Studies and a Master of Public Policy from UC Berkeley.  Mr. Toy has specific expertise in managing a jurisdiction with a small staff as well as wearing additional "hats" that cover areas outside of the Town of Fairfax. He serves as the Town's Public Works Director, HR Manager, and Risk Manager, as well as being the Executive Officer of the Ross Valley Fire Department (a four-agency Joint Powers Authority).    
Mayor Logan Harvey said, "The position of City Manager is critical to the success of any municipality and Sonoma was lucky to have so many great candidates apply. Garrett stood out to the council because of his years of experience in the Town of Fairfax, a place with a similarly-engaged population that faces the same challenge of keeping its identity while managing growth and providing affordable housing. Garrett brought with him a successful track record of developing innovative solutions on a tight budget and direct experience with guiding his community through emergencies and natural disasters. Though I will miss the chance to work with him, I know Garrett will serve Sonoma well." 
"Garrett will fit in well with the management team, and I'm happy to see him take over.  This is a great staff and a great community and Council, something Garrett will appreciate just as I did," said Interim City Manager Dave Kiff.   
In advance of the Monday meeting, Mr. Toy said, "I'm thankful for the opportunity to work with the City Council, staff and community on key initiatives and policies. To quote Mark Twain, 'Find a job you enjoy doing, and you will never have to work a day in your life.'"   
Mr. Toy's employment agreement includes a compensation of $215,900, deferred compensation of $7,501 per year, and placement in the Cal-PERS pension program as is eligible to all Sonoma employees.  As would be expected for any city manager, the employment agreement describes an "at will" relationship with the City Council