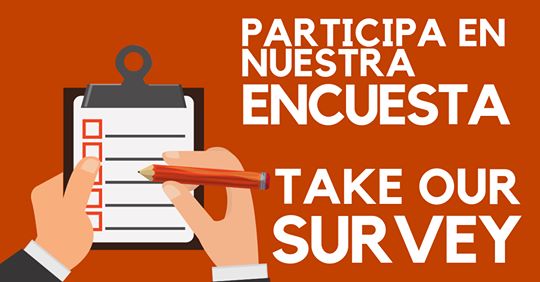 The PG&E Power Shutoff that began October 9, 2019, disrupted communities in Sonoma County as well as other areas across Northern California. The County of Sonoma requests that residents fill out a survey accessible from the link below.
Their intent is to understand residents' challenges and successes during this event, so the County can better prepare for the future. A separate survey for Sonoma County businesses has been created by the Sonoma County Economic Development Board.
Experience Survey
https://socoemergency.org/resident-experience-survey/
Encuesta de Experiencia de Residentes
El corte eléctrico de PG&E que comenzó el 9 de octubre del 2019 interrumpió las comunidades en el Condado de Sonoma y en otras áreas del Norte de California. A medida que la electricidad comenzó a reaparecer en las áreas afectadas, estamos solicitando a los residentes que completen una encuesta accesible desde el siguiente enlace.
Nuestra intención es comprender los desafíos y éxitos de los residentes durante este evento, para que el Condado pueda prepararse mejor para el futuro. Una encuesta por separado estará disponible para las empresas del Condado de Sonoma en un momento posterior.
Encuesta de Experiencia
https://socoemergency.org/encuesta-de-experiencia-de-resid…/