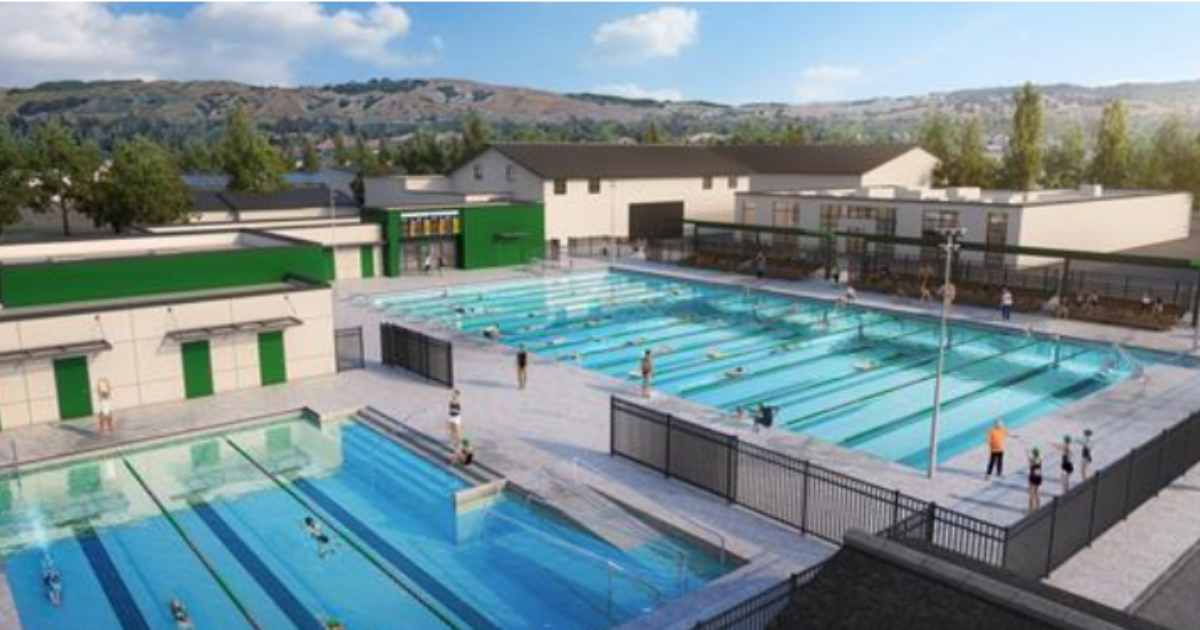 Sonoma Splash and the City of Sonoma will host a series of free community swim days beginning President's Day – Monday, February 20th – at the new aquatics center at Sonoma Valley High School. The series, funded by a portion of the grant awarded to Sonoma Splash by the City of Sonoma in 2022, will allow residents to experience the pools first-hand, learn more about the robust and affordable community programming offered and enjoy a day at the state-of-the-art facility.
Families and community members are invited to tour the multi-use facility and enjoy both heated pools first-hand at the new Sonoma Valley High School Aquatics Center. The pool will be open from 6 am – 8 pm, with locker rooms and showers available for guests. Lifeguards will be on duty, and adults must accompany children under 14 to participate; no RSVP is required.
Free Community Swim Dates:
February 20: Presidents Day
April 16: Sonoma Splash Half Birthday
May 20: National Learn to Swim Day
June 24: Swim-a-Lap Day
July 11: National Swimming Pool Day
For more information on Sonoma Splash programs and pool hours, please visit  sonomasplash.com.