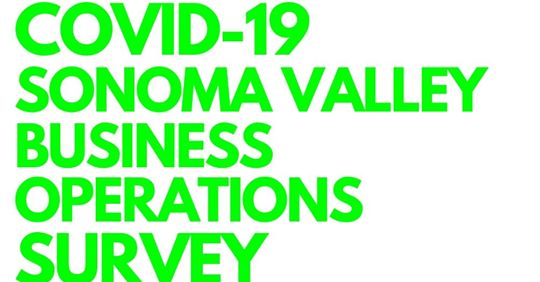 In order to support local businesses, the Sonoma Valley Visitors Bureau, the Sonoma Valley Chamber of Commerce and Sonoma Valley Vintners & Growers Alliance are working to help promote businesses that remain in operation that can offer their products via delivery or pick-up. For example, restaurants that offer delivery, or if you need to get your glasses fixed in an emergency.
These businesses will be promoted via Facebook and other Social Media and digital channels by all three organizations.
To let them know if you are open, they are asking that business please take a minute to fill an online survey. Take the survey now.