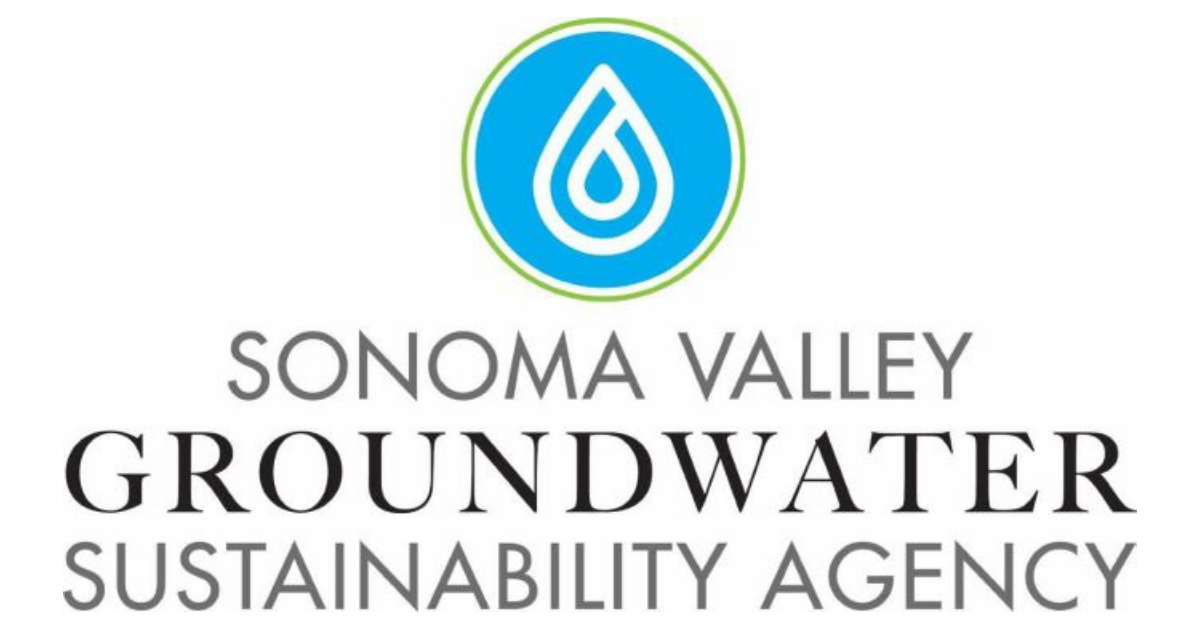 Well owners in  Sonoma Valley are invited to join a community meeting on groundwater conditions and sustainable management of this critical water source.
The Sonoma Valley groundwater sustainability agency (GSA) is nearing the completion of major plans that identify issues with current and future groundwater resources and that describe how these challenges will be addressed. The meeting will provide a preview of the proposed sustainability indicators that have been developed with stakeholder input, and that are the heart of the Groundwater Sustainability Plans (GSPs).
The virtual meeting for the Sonoma Valley basin is scheduled for Wednesday, June 23, at 5:30 p.m.
While the upcoming meeting will not focus on the current drought, local water conditions highlight future challenges in the basin as climate change leads to longer, more frequent droughts and fewer, but more intense storms.
Meeting Information 
Sonoma Valley 
Wednesday, June 23
5:30-7:30 p.m.
Advanced registration available at
https://scwa-ca-gov.zoom.us/webinar/register/WN_AbqrwLEYQN2r4nIfBy7HiA
For more information about local groundwater please visit: 
www.sonomavalleygroundwater.org