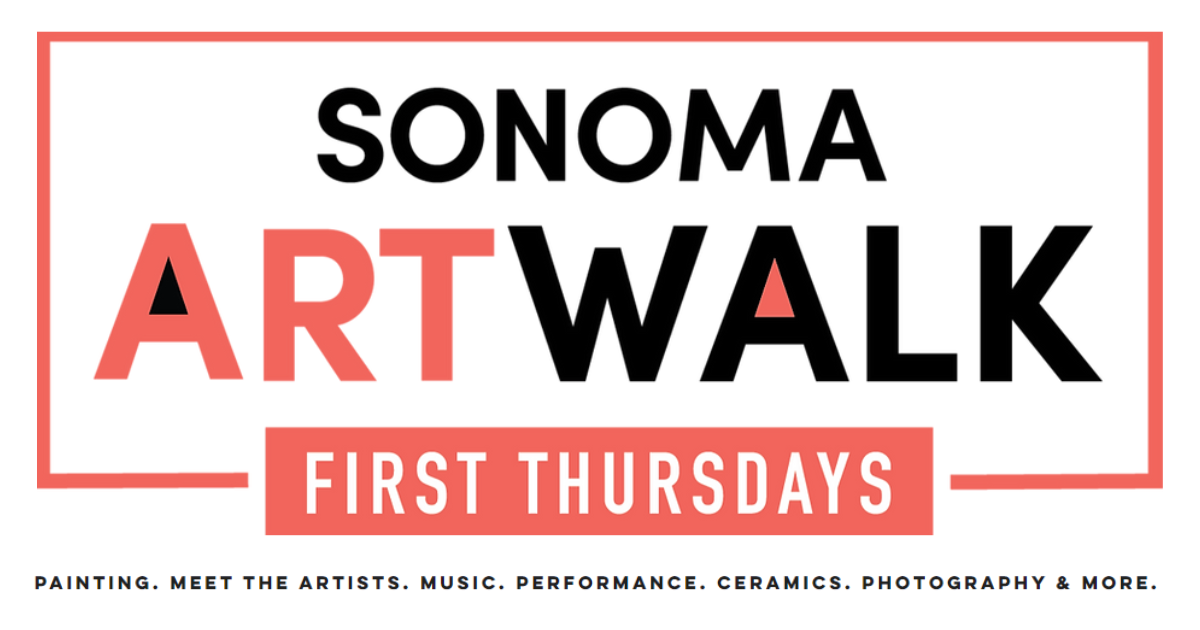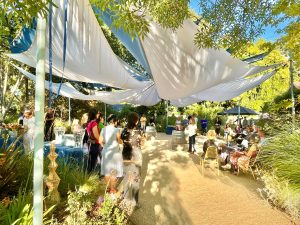 After a prolonged hiatus spanning several years, the beloved Sonoma Art Walk is set to return to downtown Sonoma on Thursday, October 5th, 2023. This monthly event was temporarily put on hold due to the pandemic and the ensuing shutdown in 2020. The Art Walk promises to captivate the senses, combining the charm of downtown wine-tasting rooms, retailers, art galleries, and restaurants with the works of local artists. Attendees can immerse themselves in this artistic journey every first Thursday from October 2023 through April 2024, from 5:00 to 7:30 p.m.
In addition to the art exhibits on display, the Art Walk promises to be an interactive experience, featuring engaging demonstrations and short films.
Each month, a different venue will play host to the Art Walk. To kickstart your exploration, be sure to swing by the host venue at 5:00 p.m. to pick up a map pinpointing all the participating locations. For latecomers, fret not; other participating venues will also have maps readily available. The grand reopening in October will be hosted by the Sonoma Valley Museum of Art, located at 551 Broadway in Sonoma.
The Sonoma Art Walk is a celebration accessible to all, as it's free to attend and participate in. Both artists and businesses keen on joining this vibrant cultural celebration are warmly invited to become a part of it.
Artists interested in showcasing their work at a participating venue are encouraged to contact Gail Duffley of the Arts Guild of Sonoma. Email gail.duffley@zoho.com  with your name, contact information, and a link to your portfolio. Please note that artists must be present at their chosen venue during the Art Walk.
Businesses interested in participating can register online. Should you have any queries, don't hesitate to reach out via email at info@sonomachamber.org. For businesses seeking artistic collaborations, the registration form offers the option to be matched with an artist. Any inquiries regarding the matching process can be directed to the Arts Guild at gail.duffley@zoho.com.
The Art Walk is the result of a collaborative effort between various organizations, including the City of Sonoma, the Sonoma Valley Chamber of Commerce, the Sonoma Valley Visitors Bureau, the Sonoma Community Center, the Arts Guild of Sonoma, the Sonoma Valley Museum of Art, and several others.
For more detailed information, please visit SonomaArtWalk.org.