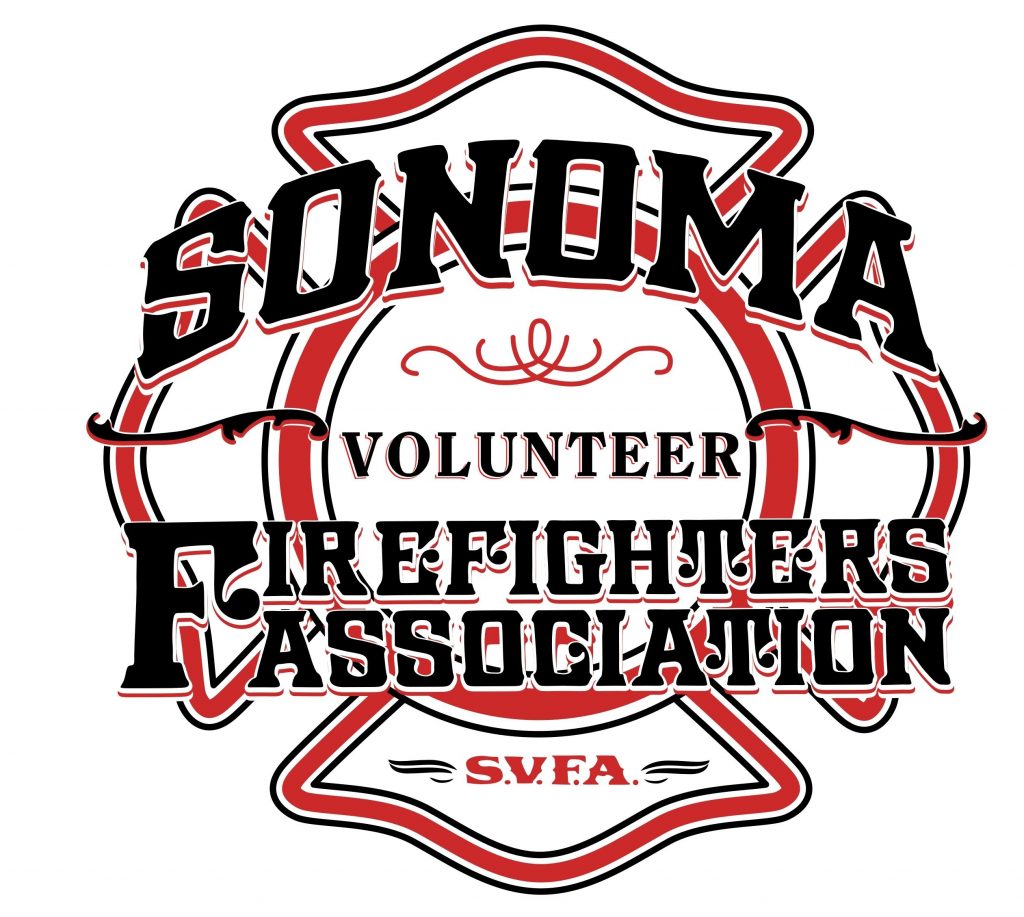 The following is a press release issued by the Sonoma Volunteer Firefighter's Association (SVFA), the organizers of Sonoma's Hometown Fourth of July Celebration.
"With duty comes responsibility, and the responsibilities that our Sonoma Volunteer Firefighters are facing due to the current global pandemic has required us to deliberate decisions that they never imagined considering.
Although The SVFA annual July 4th Parade and Fireworks is still two months away, the pre-planning for this event is extensive, working with partners vendors, and sponsors across the region to put on a safe and fun event.
After meeting with our internal and external stakeholders, the safest conclusion which demonstrates our sense of care and accountability for the community is to cancel the 2020 Fourth of July Fireworks and Parade event and included ceremonies.
The Sonoma Volunteer Firefighters look forward to being able to host a bigger event in 2021 and wish to thank the community and our sponsors for the continued support of this event, in the past, present and on into the future.
The mission of the SVFA, which is a certified 501c3 non-profit organization, is to serve the community by providing fundraising support for the Sonoma Valley Fire and Rescue Authority (SVFRA), conduct social functions and educate the public on fire danger and prevention. The goal of the Association is to support the SVFRA's ability to conduct aggressive fire suppression, to minimize losses from fire and other hazards and to provide emergency medical services support for the community with courtesy and pride."
For more information about the festival and association, please visit sonomavolunteerfirefighters.org.