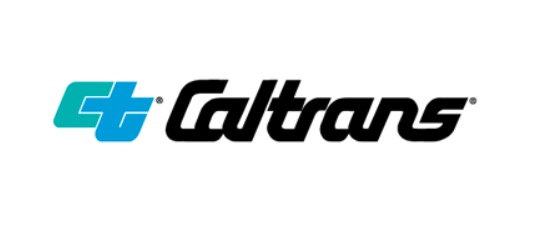 Caltrans has issued the following traffic advisory.
Caltrans in cooperation with the Northwestern Pacific Railroad has scheduled a full overnight weekend closure of State Route 37 (SR-37) just east of State Route 121 (SR-121) in Sonoma County.
The full overnight weekend highway closure is scheduled to start Saturday, March 23 at 7:00 PM until Sunday, March 24 at 10:00 AM. All work is weather permitting.
The closure is needed to allow for emergency repairs to the railroad crossing at the intersection of SR-37 and SR-121 just east of Sears Point. Northwestern Pacific Railroad company will perform the repairs.
Full Overnight Weekend Highway Closures-Start Saturday, March 23, at 7:00 PM
To ensure worker and public safety, a full overnight highway closure of SR-37 just east of SR-121 in Sonoma County is scheduled to start on Saturday, March 23 at 7:00 PM until the morning of Sunday, March 24 at 10:00 AM.
Motorists are advised to watch for detours, allow additional travel time and take alternate routes if possible. Local access is available for residents and emergency vehicles only.
Westbound SR-37-Detour
During the closure, motorists should use northbound SR-29, then westbound SR-12, then southbound SR-121, and re-enter westbound SR-37 at the SR- 121/SR-37 interchange.
Eastbound SR-37-Detour
Motorists should use northbound SR-121, eastbound SR-12, southbound SR-29, then re-enter eastbound SR-37 at the SR-29/SR-37 interchange.
The California Highway Patrol (CHP) will help direct motorists. Caltrans will activate changeable message signs.
Additional Information:
#BeWorkZoneAlert