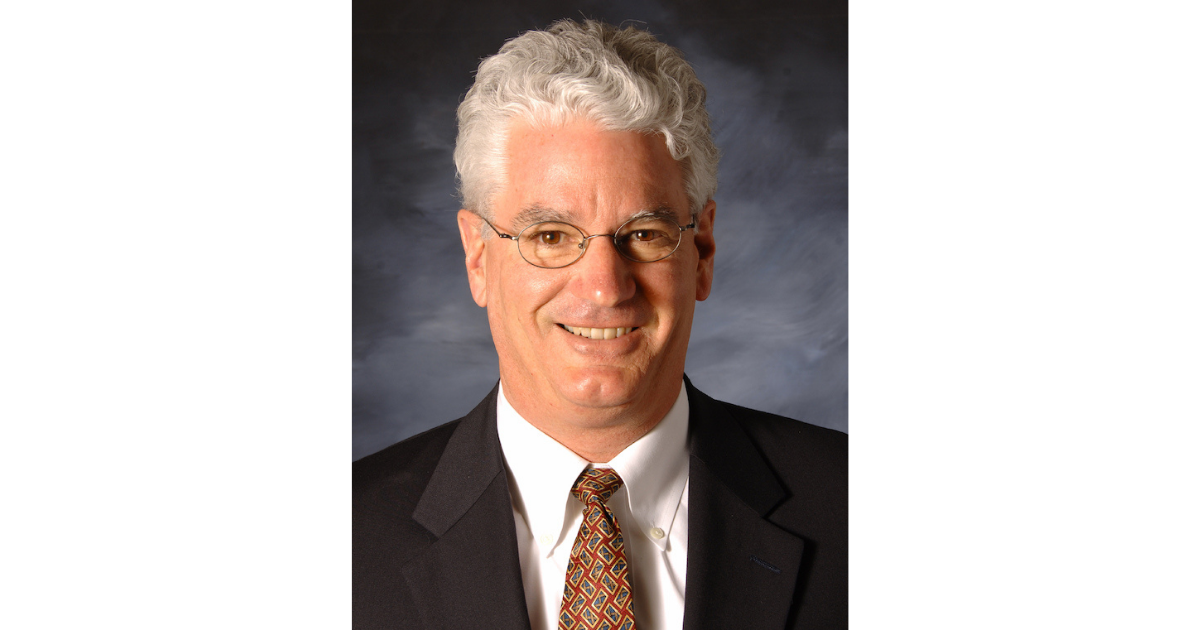 The City of Sonoma has selected Steve Page as Honorary Alcalde ("Alcalde" is the Spanish name for Mayor). After considerable discussion, Mayor Ding nominated Mr. Page in recognition of his ongoing efforts and contributions to the Sonoma community. Particularly of note was the multitude of Sonoma Valley organizations who have been strengthened by his involvement including the Boys & Girls Club. Also of note, was Mr. Page's efforts in ensuring that Sonoma Valley Hospital stays open and running for the next ten years. Serving as the co-chair for the Sonoma Valley Hospital District's Measure F Hospital Parcel Tax, Mr. Page was instrumental in the successful Measure F campaign to continue the Hospital parcel tax. The announcement was made at the January 19, 2022, Council Meeting and it was ratified unanimously by the City Council.
The nomination for Alcalde was based upon several of the following:
A broad spectrum of voluntary community service to Sonoma Valley
Service in a leadership role in at least one non-profit organization
Has spearheaded at least one community-serving project without compensation
Is well-known for consistent behind-the-scenes good deeds
Does not seek public accolades or recognition for work done
Adheres to a high standard of moral and ethical values
One of the nominations encapsulated why Mr. Page was selected when it stated, "His personal involvement with the community, his positive attitude, his encouragement of others becoming involved are an indication of his excellent character."
The City of Sonoma will host a reception in Mr. Page's honor at a future date to be determined due to the ongoing COVID-19 pandemic. More information will be available on the City's website at https://www.sonomacity.org as it becomes available.
To learn more about the City of Sonoma Alcalde and a list of past Alcaldes and Alcaldessas, please visit https://www.sonomacity.org/alcalde