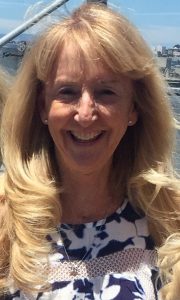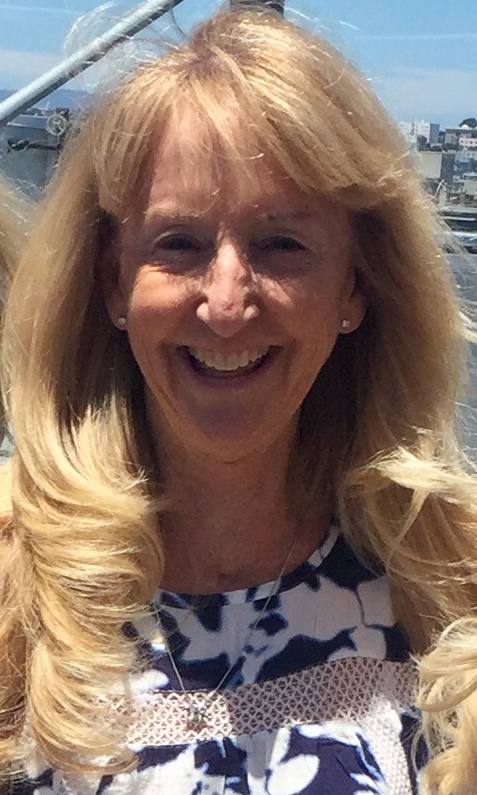 At their February 16, 2022, meeting, the Sonoma City Council appointed Sue Casey, the City's Assistant City Manager, as Acting City Manager. Council approved Mrs. Casey's appointment during Wednesday's regular City Council meeting. In addition to having served as the City of Sonoma's Assistant City Manager overseeing Finance, Human Resources, and Risk Management for the past 5 years, Mrs. Casey has 21 years of local government experience,  during which she served the City of American Canyon as Administrative Services Director, the Moraga-Orinda Fire District as Administrative Services Director and the City of El Cerrito as the Finance Manager.  In addition to public sector experience, Mrs. Casey has over 18 years in the private sector as a Corporate Controller, Corporate Officer, and Cash Manager/Investment Analyst.
"I'm extremely honored to serve the City Council and the residents of Sonoma as Acting City Manager and feel so lucky to be a part of this small, but conscientious, dedicated, and civic-minded team," said Mrs. Casey. "Sonoma is a truly unique and wonderful community. I look forward to assisting the Council and staff in moving Sonoma forward during this transition."
City Council will establish a process for recruiting a new City Manager soon.