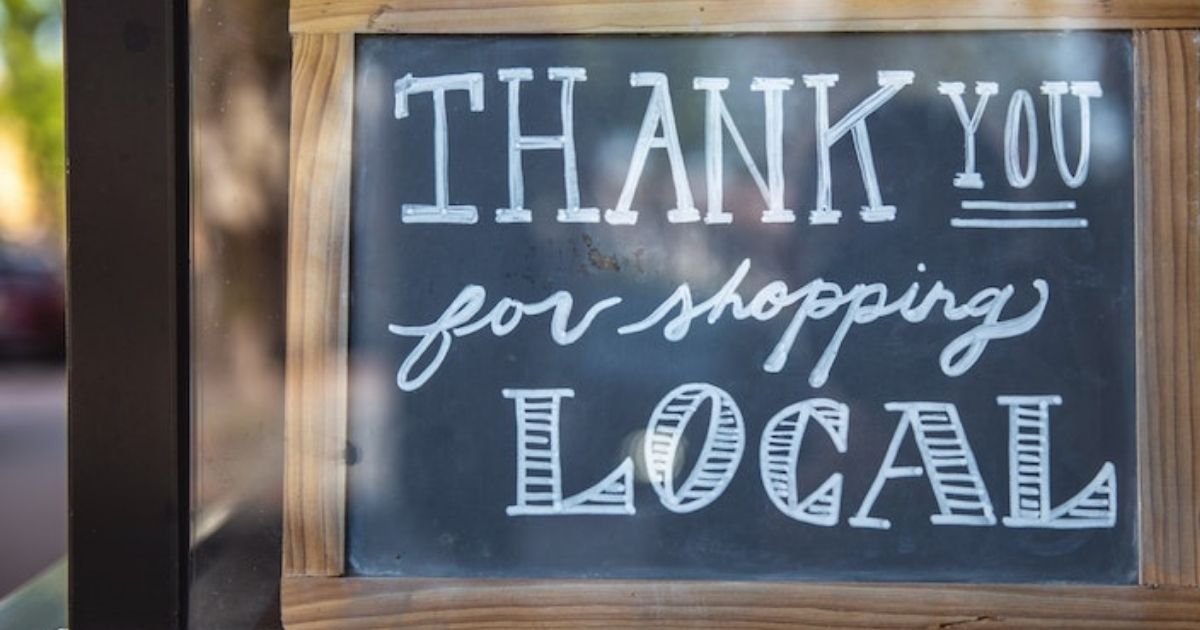 With the holiday season upon us, it's more important than ever to "think local first" when tackling our shopping lists.
When you support small, locally-owned businesses, you support Sonoma. For every dollar spent on taxable goods, 1½ cents goes to essential city services like police, fire, parks, and roads. Furthermore, dollars spent locally recirculate in our community, creating jobs and local supply chains.  Local businesses invest in our community, support our schools and nonprofits, and help make the unique character that is "Sonoma".
This makes shopping in your community a win-win; you get truly unique and special items and experiences from local businesses and your purchases support our local families, neighbors, and friends — all the people who make our community a wonderful place to live. Here are some easy ways you can support your local businesses this holiday season:
Shop Small.   Support Sonoma Valley's small, local businesses this season. Many Sonoma Valley retailers will have special "Shop Small" tote bags and stickers to give out to shoppers.  A list of participating businesses can be found at: https://www.americanexpress.com/us/small-business/shop-small/
#ShopSmallSonoma
Send Sonoma.  The Sonoma Valley Chamber of Commerce has launched "Send Sonoma" (www.sendsonoma.com) to support local shopping during the holiday season.  The portal connects shoppers to businesses offering online shopping, phone orders, curbside pickup, and gift cards, offering convenient options for those who may not be comfortable shopping in person or are pressed for time to find unique, local gifts to send to family and friends.
Holidays in Sonoma Valley.  Looking for fun winter events, activities, and unique gifts? Look no further than your own backyard. Shop local and support our Sonoma Valley wineries with celebratory gift packages from your favorites. Or try a virtual tasting! Visit the Sonoma Valley Vintners and Growers Holiday Wine Gift Guide & Event Calendar for details.  Find fun holiday activities, local gifts, what's open through the holidays, and even holiday recipes on the Sonoma Valley Visitors Bureau website.