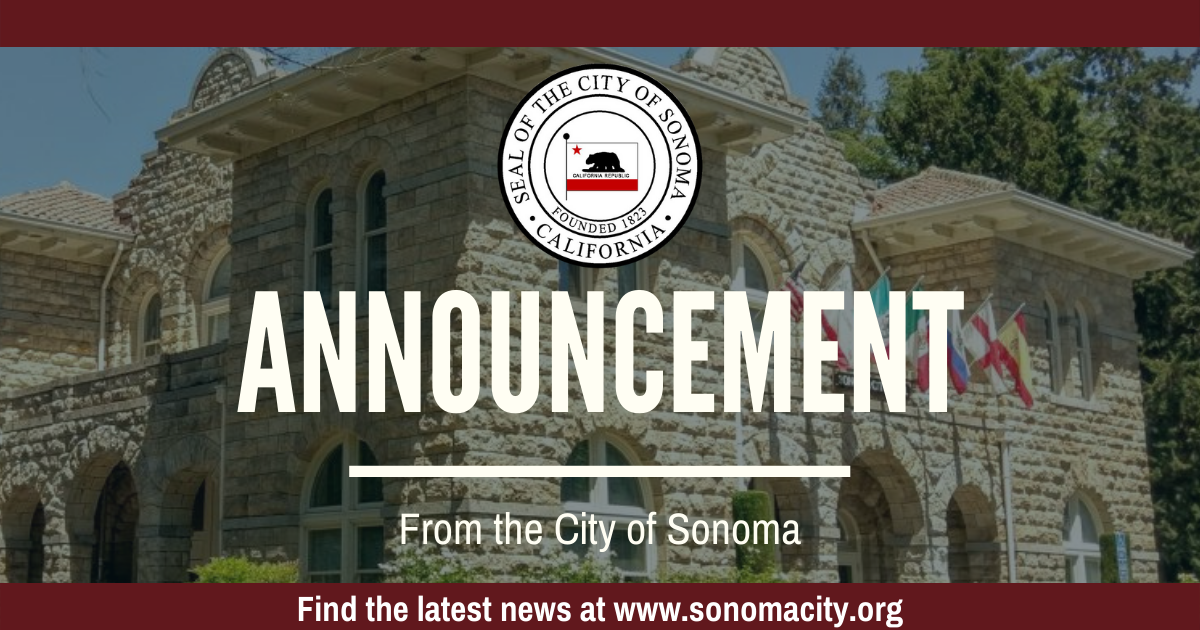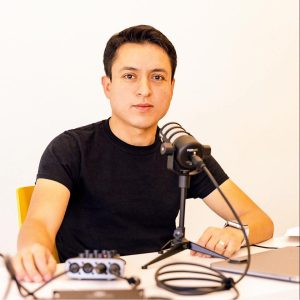 The City of Sonoma's Cultural and Fine Arts Commission has named Victor Ferrer, the Executive Director of Grupo Folklórico Quetzalén, as the recipient of the 2024 Sonoma Treasure Artist Award.
This award, established in 1983 by the Cultural and Fine Arts Commission (CFAC), recognizes individuals who have made significant contributions to the cultural landscape of Sonoma Valley. Ferrer's leadership of Grupo Folklórico Quetzalén, a Mexican folk ensemble founded in 2008, has played a crucial role in fostering cultural pride and awareness through traditional dances, music, and vibrant costumes. The group was officially recognized as Sonoma's official ballet folklorico in 2014.
The Treasure Artist Award reflects Ferrer's outstanding contributions to the performing arts and his commitment to preserving Mexico's traditional dances. The City of Sonoma will honor Ferrer at a public reception, presenting him with the "Key to the City." Details about the public reception are forthcoming and information will be posted to the City's website.
The city congratulates Ferrer on this well-deserved honor and anticipates celebrating his artistic achievements and community contributions throughout the year.