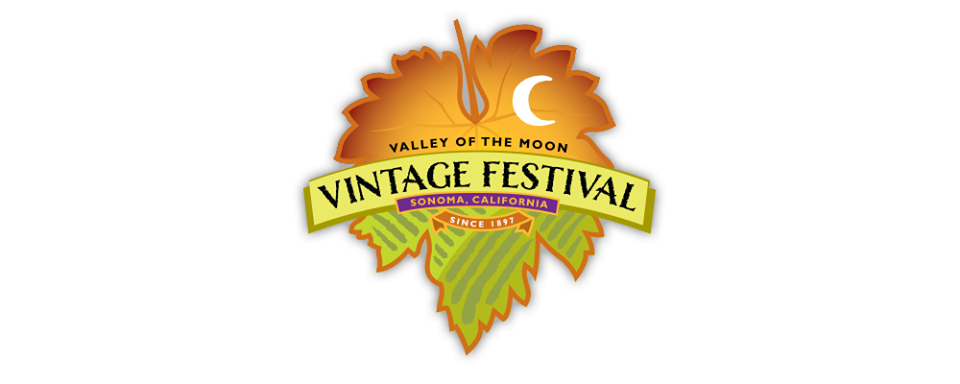 The 2019 Valley of the Moon Vintage Festival returns to the Sonoma Plaza this weekend!  Please note that Spain Street between 1st St E and 1st St W will be fully closed to all traffic Saturday, September 28th through Sunday, September 29th at 5:00 pm for the Firefighters Water Fights,  "Get Your Glow on Parade" and 5K and 12K races.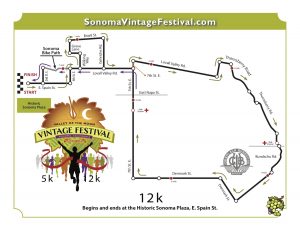 The 5K and 12K races on Sunday, September 29, 2019, will have additional traffic impacts.  Motorists can expect traffic delays along the race routes between the hours of 8:00 a.m. – 9:30 a.m. for 5K route and 8:00 a.m. – 11:00 a.m for the 12K route.  Find a map of the 5K race route and the 12K race route on the Valley of the Moon Vintage Festival website. Sign up to participate in the Race in advance or sign up the day of the race for an additional $10 service fee.
For more information about the festival, visit valleyofthemoonvintagefestival.com.