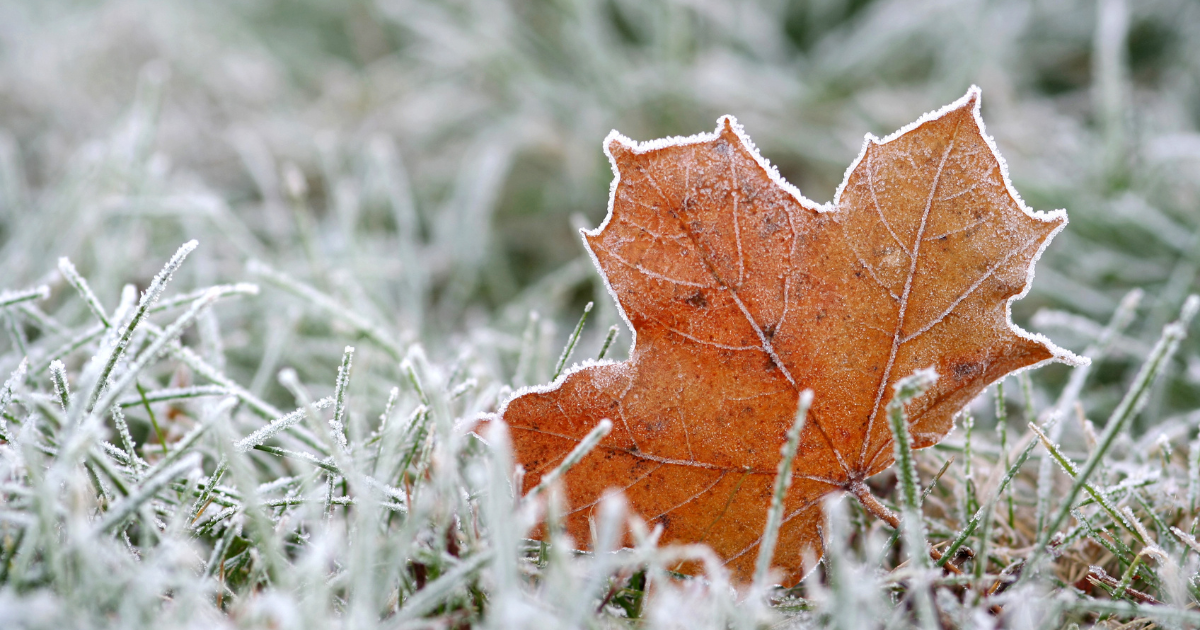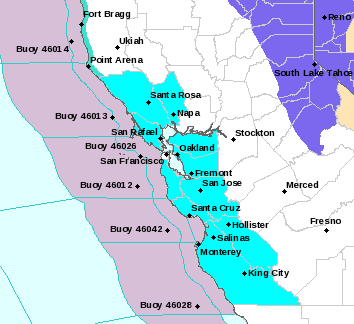 The National Weather Service has issued a "Freeze Watch" for most of the Bay Area including Sonoma from late Sunday, January 29th through the morning of Monday, January 30th.  Frost and freeze conditions can impact unsheltered and marginally sheltered populations, kill crops/sensitive vegetation, impact outdoor pets/livestock, and possibly damage unprotected outdoor plumbing.
Warming Center:
Individuals who are unhoused or have inadequate heat at their residences are encouraged to move to their nearest shelter or warming center during freeze events, if possible.
Homeless Action Sonoma (HAS) is operating a navigation center and warming station at 867 West Napa Street. The center is open from 2:00 p.m. until 10:00 a.m. seven days a week, for anyone who needs a place to get out of the cold.
For the most up-to-date information about warming centers around Sonoma County visit: https://socoemergency.org/emergency/extreme-cold/
Cold weather safety tips:
Drive slowly and be on the lookout for hazardous road conditions including slick pavement, possible ponding on roads and freeway off-ramps and minor flooding in low-lying or poor drainage areas.
Unsheltered community members, older adults, children and those with access and functional needs should seek shelter as they are at higher risks of hypothermia.
Take steps now to protect tender plants from the cold.
To prevent freezing and possible bursting of outdoor water pipes they should be wrapped, drained, or allowed to drip slowly. Those that have in-ground sprinkler systems should drain them and cover above-ground pipes to protect them from freezing.
Stay hydrated by drinking plenty of water with electrolytes.
Avoid excessive consumption of alcohol and non-prescription medication if you will be staying outside as it may lead to death or serious injury.
Seek medical attention immediately and call 911 if you see someone experiencing hypothermia.