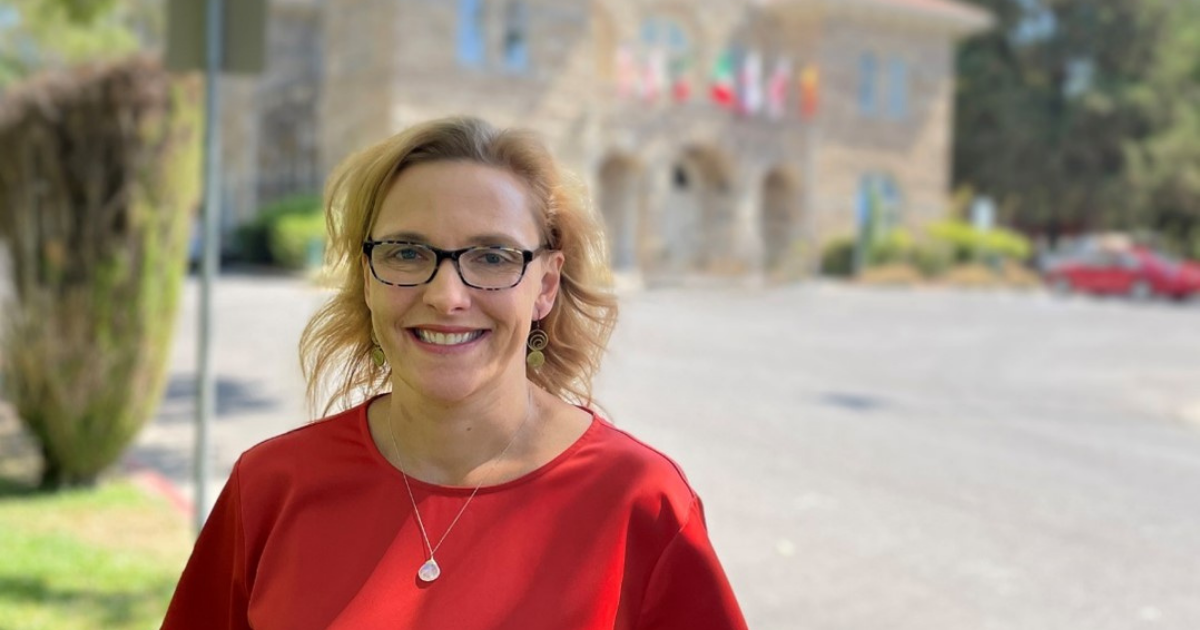 Public Works Director Colleen Ferguson is pleased to announce that Oriana Hart is the City's new Environmental Compliance Analyst. She began her new role on Monday, July 19th. As the City's Environmental Compliance Analyst, Ms. Hart is responsible for the City's storm water permit program and other environmental programs, as well as developing and maintaining geographic information systems (GIS), asset inventories, maps, and technical reports for the Public Works Department.
Ms. Hart was selected as the top candidate from a pool of highly qualified applicants in an open recruitment process. Ms. Hart comes to the City with 6 years of experience working for the County of Sonoma Permit and Resource Management Department, both in the storm water and creeks team and with the engineering encroachment and design review team.   Prior to that she worked for over 10 years in private construction managing storm water and Storm Water Pollution Prevention Programs.   Ms. Hart has experience working with the City of Sonoma while managing the EPA Grant Clean Streams of Southern Sonoma County.  Ms. Hart holds a Bachelor's degree in Earth Science/Geophysics.
"I am grateful for this opportunity to work with the City of Sonoma and the community to protect the beautiful Sonoma Creek watershed." said Ms. Hart.