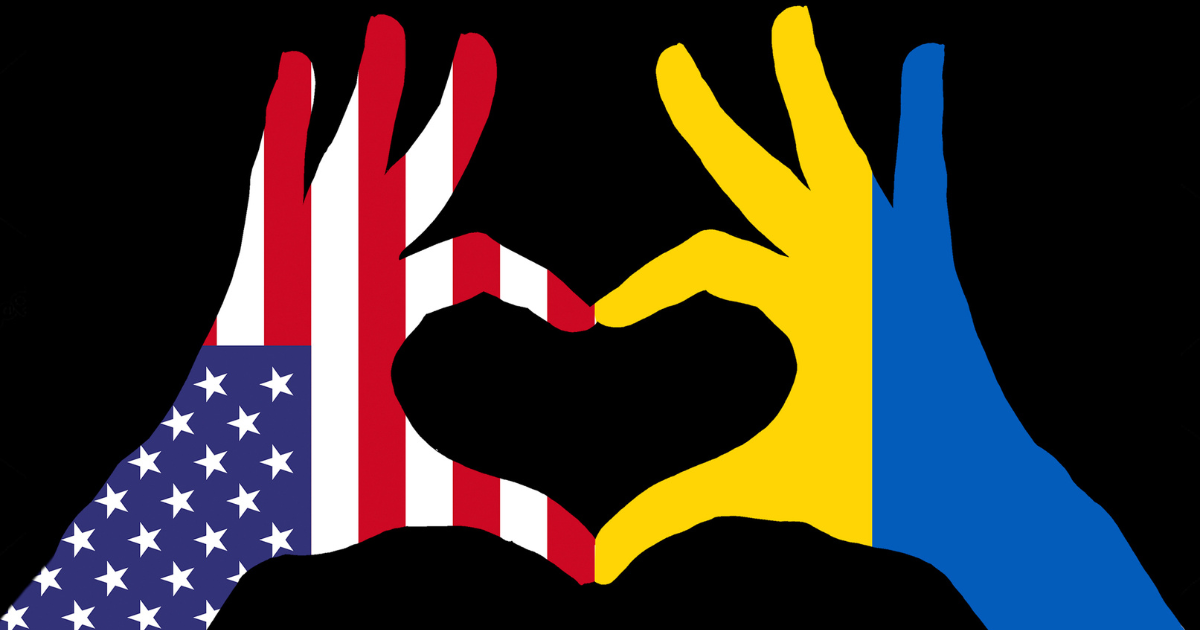 The City of Sonoma would like to extend our congratulations to the Kaniv, Ukraine Committee of the Sonoma Sister Cities Association for their remarkable achievement in winning the 2023 Sister Cities International Innovation in Humanitarian Assistance award for communities with populations under 25,000. Bestowed by the Sister Cities International organization, this prestigious recognition underscores the outstanding endeavors undertaken by the Sonoma Sister Cities in advancing the core objectives and ethos of Sister Cities International, all while placing a focal point on the preservation of human rights.
The Sonoma City Council formally recognized the Sonoma Sister Cities Association's Kaniv, Ukraine Committee for this momentous distinction and introduced distinguished Ukrainian guests, Anatolyi and Lubya Leontyev, during their regular meeting on the evening of Wednesday, August 16th. View a recording of the presentation on the City's YouTube channel or CivicWeb Portal.
Find a list of all award recipients on the Sister Cities International website.
About the Sonoma/Kanive Committee
At present, the Sonoma/Kaniv Committee is ardently dedicated to delivering humanitarian aid to our Sister City, Kaniv, Ukraine. Situated alongside the Dnieper River approximately 90 miles south of Kyiv, Kaniv, with a population of around 29,000 residents, is extending a helping hand to an average of 4,000 war refugees. These individuals, displaced from their homes or journeying to safer destinations, are offered sustenance, clothing, and shelter. Notably, Kaniv itself remains resilient and unyielding against invasion. In this context, the Sonoma/Kaniv Committee has already contributed upwards of $147,000 to support these compassionate and vital humanitarian efforts. Learn more on the Sister Cities website.