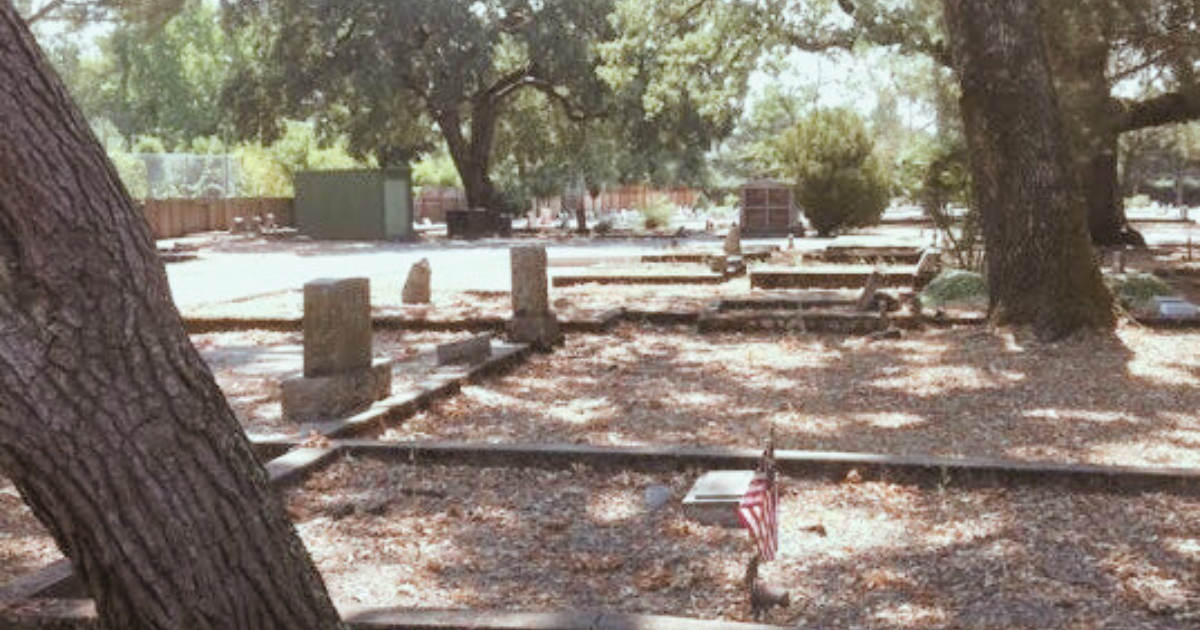 The City of Sonoma is pleased to announce that the first Cemetery Volunteer Workday is scheduled for September 16th at Valley Cemetery. Cemetery Volunteer Workdays offer a chance for community members to contribute to the maintenance of our three beloved cemeteries: Mountain Cemetery, Valley Cemetery, and Veteran's Cemetery.
These workdays are planned for the late summer and fall months, with each event customized to the unique needs of the three cemeteries. The tasks will range from rejuvenating the landscape and controlling weeds to landscaping projects, restoring borders, reinstating plots, and completing various essential maintenance tasks.
More volunteer opportunities are just around the corner, offering a hands-on opportunity to play a vital role in conserving these sacred landscapes. Stay informed about volunteer opportunities by completing the Cemetery Volunteer form on the City's website. Your dedication to the legacy of Sonoma and the well-being of its cemeteries can create a lasting impact. Join us as we come together on September 16th at Valley Cemetery and watch out for more details about this inaugural event coming soon!