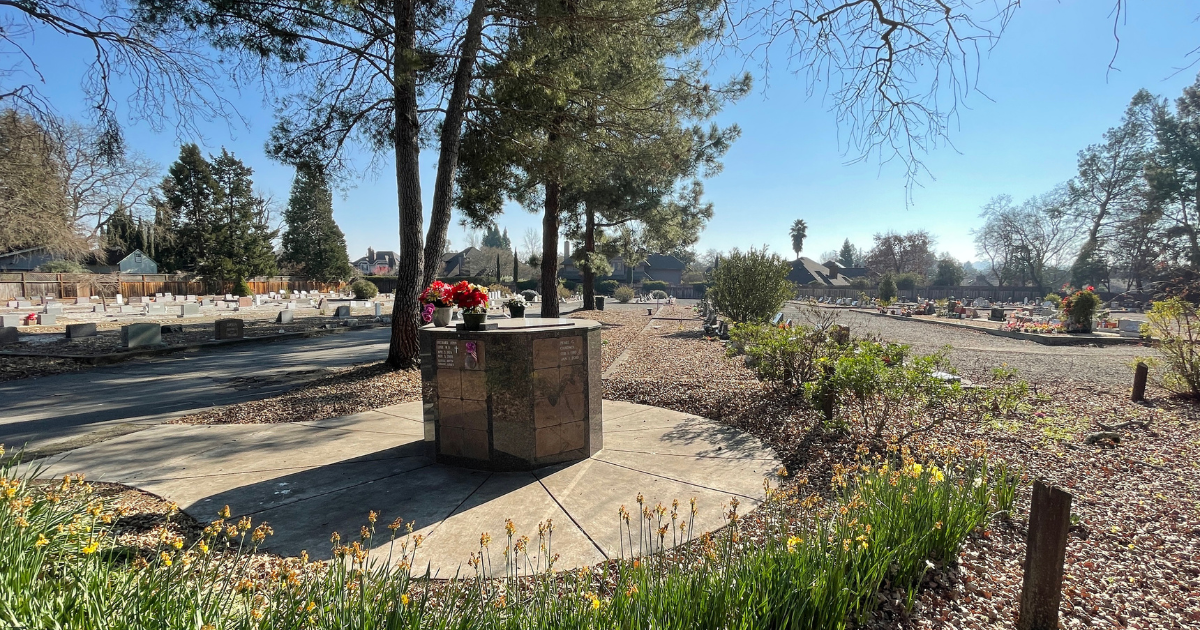 About Valley Cemetery
Valley Cemetery is comprised of two acres of original deed, plus two acres acquired in 1960 known as the "Valley Cemetery Annex."
Hours
Open daily from 8:00 a.m. - 5:00 p.m.
Volunteer Opportunities
Join us for a cemetery volunteer workday.  A workday will be scheduled on a Saturday for each of the City's three cemeteries in late summer/fall of 2023. Projects include cemetery beautification efforts such as weed abatement and landscaping projects, painting, repairing borders, restoring plots, and various maintenance work.