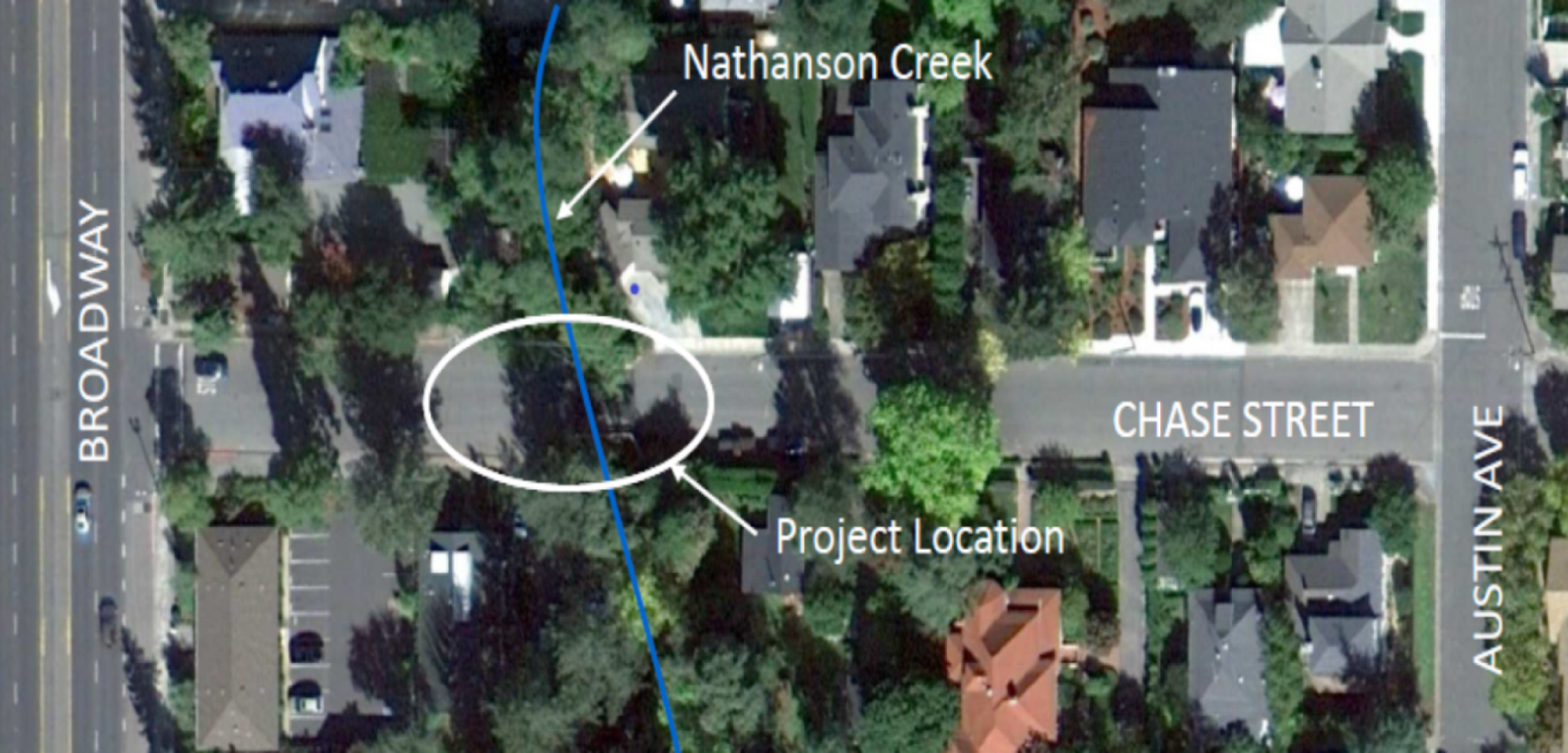 We wanted to inform the community about upcoming construction activity related to the Chase Street Bridge Replacement Project. Our contractors have been making good progress and will continue to work on Saturday, August 12th, between 9:00 AM to 6:00 PM. This additional workday has been scheduled to ensure that we meet our milestones efficiently.
We understand that construction activities can sometimes be disruptive, and we genuinely appreciate the understanding and patience that you, our neighbors, and the entire community have shown throughout this process.
As always, we will continue to take all necessary measures to minimize any inconvenience caused by the construction work. Our priority remains the safety and well-being of everyone involved, including the residents and pedestrians in the vicinity.
For more information about the project and to sign up for updates visit the Chase St. Bridge Replacement Project webpage.