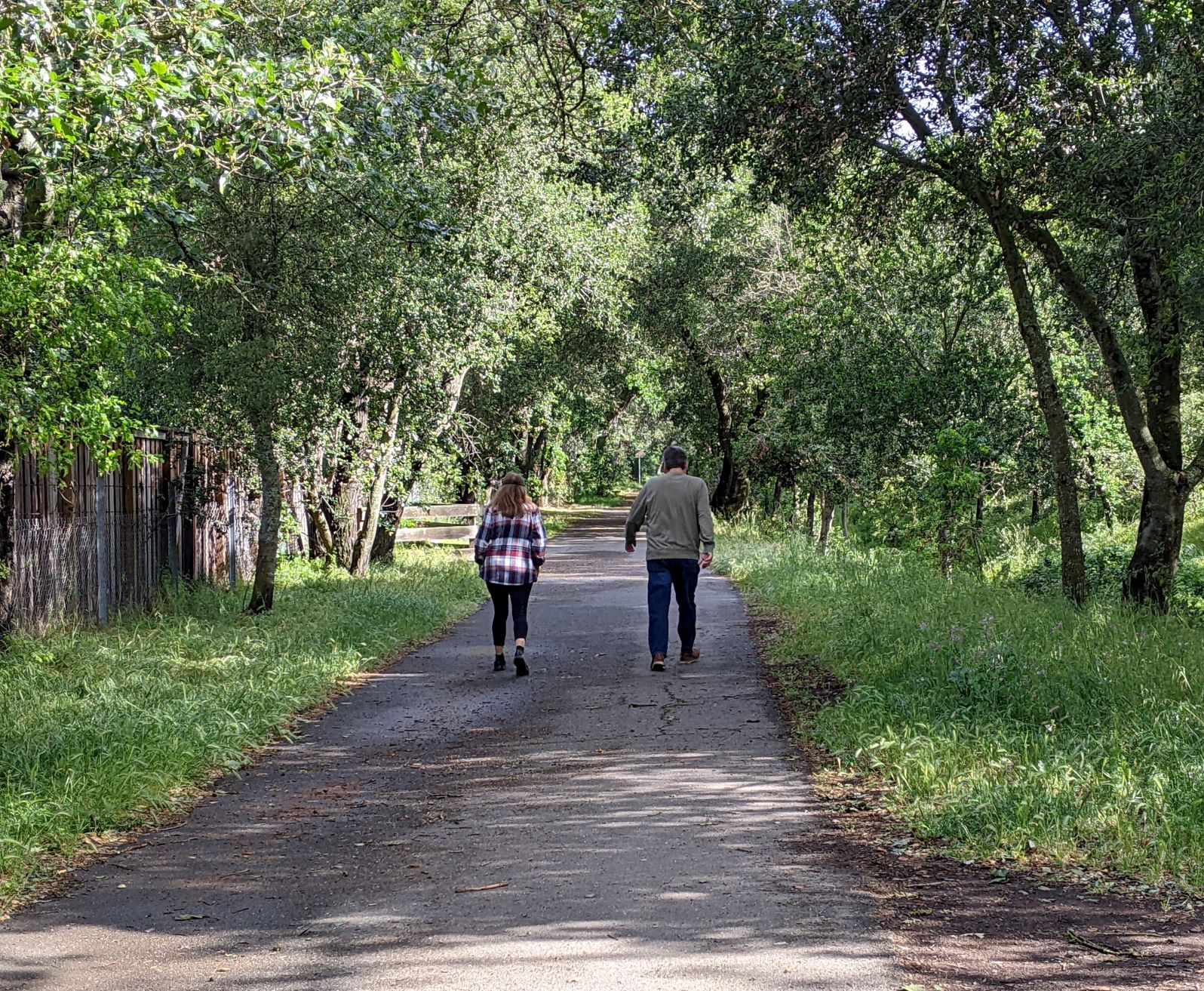 Email
Contact Link
Fryer Creek Trail & Madera Park
Phone
Address
Fryer Creek Drive at Todd Ave, Sonoma CA 95476
Social Media
BenchesBike TrailsCity Park or FacilityDog FriendlyParks and Recreation DirectoryParks, Open Space and Historic SitesPicnic GroundsWalking / Hiking Trails
Fryer Creek Trail & Madera Park
Fryer Creek Trail is a 1-mile paved creekside trail, part of the City's bicycle network. It begins north of West MacArthur near the intersection of 3rd St. W. and Arroyo Way (with a connector path along the east branch between 2nd and 3rd Streets West). The trail continues south of West MacArthur along the creek to Leveroni Road. A trail connector runs west toward Hertenstein Park. Benches are located along the trail.
A pedestrian/bicycle bridge crosses to Madera (Fryer Creek) Park, located along the east side of the creek along Fryer Creek Drive. Picnic tables are available.  The paved trail continues along Fryer Creek Drive and connects to Jean K.T. Carter Park.
To plan your route, view the City's Bicycle Map.