Building Department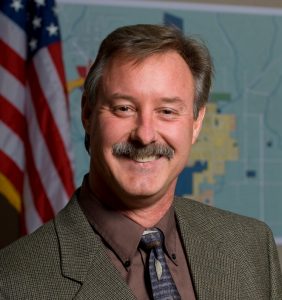 Since 1948, building inspection services have been provided to the citizens of Sonoma. Currently the Building Department is comprised of a Building Inspector, Plans Examiner, Administrative Assistant and the Development Services Director/Building Official.
On average, our well trained and experienced Building Department staff issues more than 600 building permits and performs more than 900 plan reviews and 1,900 inspections per year.
We want your project to run as smoothly and efficiently as possible so we make every effort to provide comprehensive, efficient, knowledgeable and helpful service.
By exploring the information on these pages, you will find a multitude of helpful forms, information and resources to help you obtain a building permit and comply with applicable building codes.
If you ever have questions regarding construction codes or the construction permit process, please don't hesitate to contact me or any member of the Building Department staff to discuss your project.
Wayne Wirick Jr.
Development Services Director/Building Official