Intro to Animal Disaster Preparedness & Response
---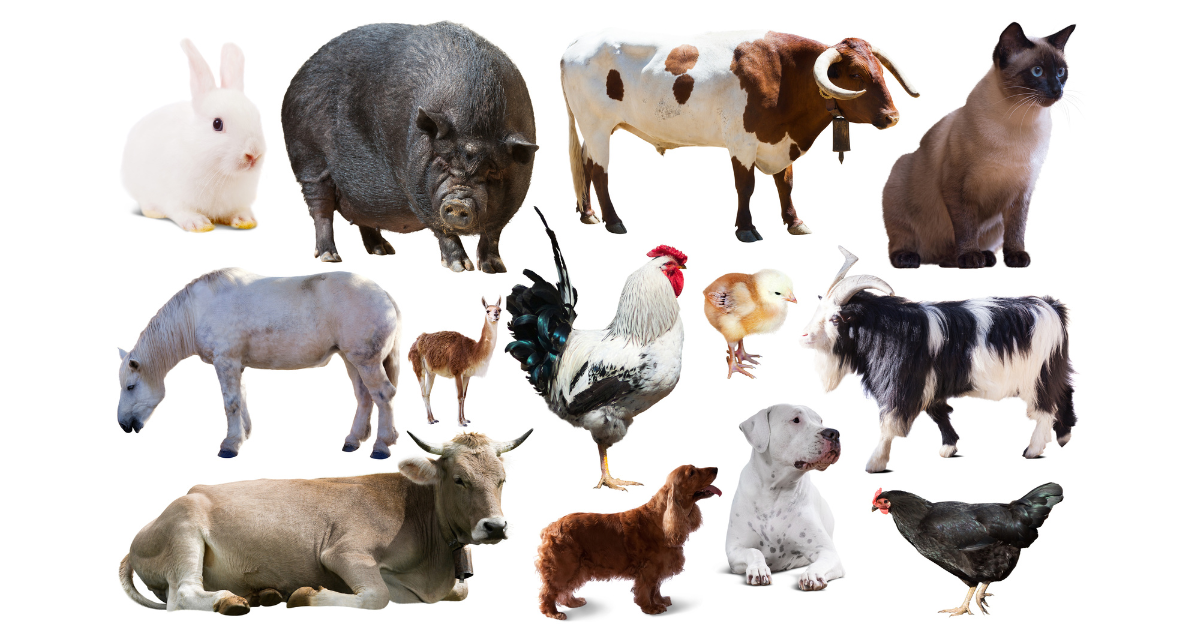 Are you a Pet Parent? Got horses? Chickens? Goats? Whatever the species you love, this class will help you prepare to keep them safer in disasters. The class will also cover the basics of local animal disaster response, and how to become an authorized animal Disaster Volunteer. Admission is Free!
Sponsored By the HALTER Project.
Location and registration to be announced.