The 42nd Tigers United Car Show featuring Sunbeam Tigers
---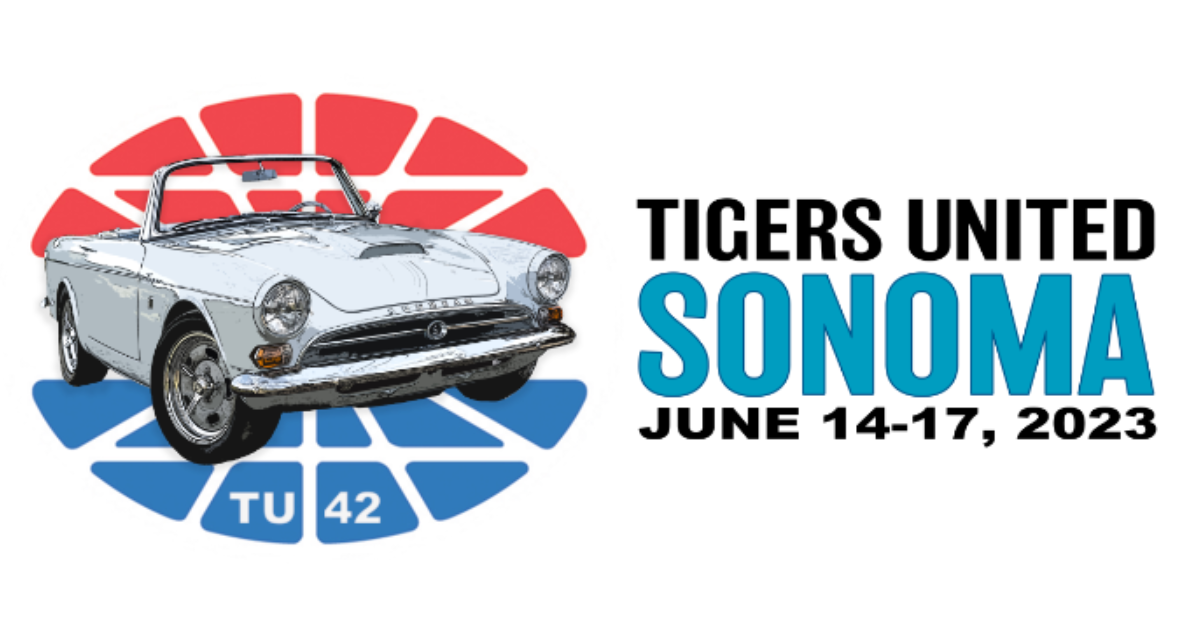 The Tigers United 42 Car Show is a judged car show for Sunbeam Tigers, a British sports car with an American drivetrain featuring a Ford V8 engine.
The larger Tigers United 42 event is held annually  – this being the forty second edition – and includes several competitions culminating in the car show.
This year Tigers United is hosted by Sunbeam Tiger Owners Association, a non-profit car club based in Pleasanton, CA dedicated to the promotion and preservation of the Sunbeam Tiger.