---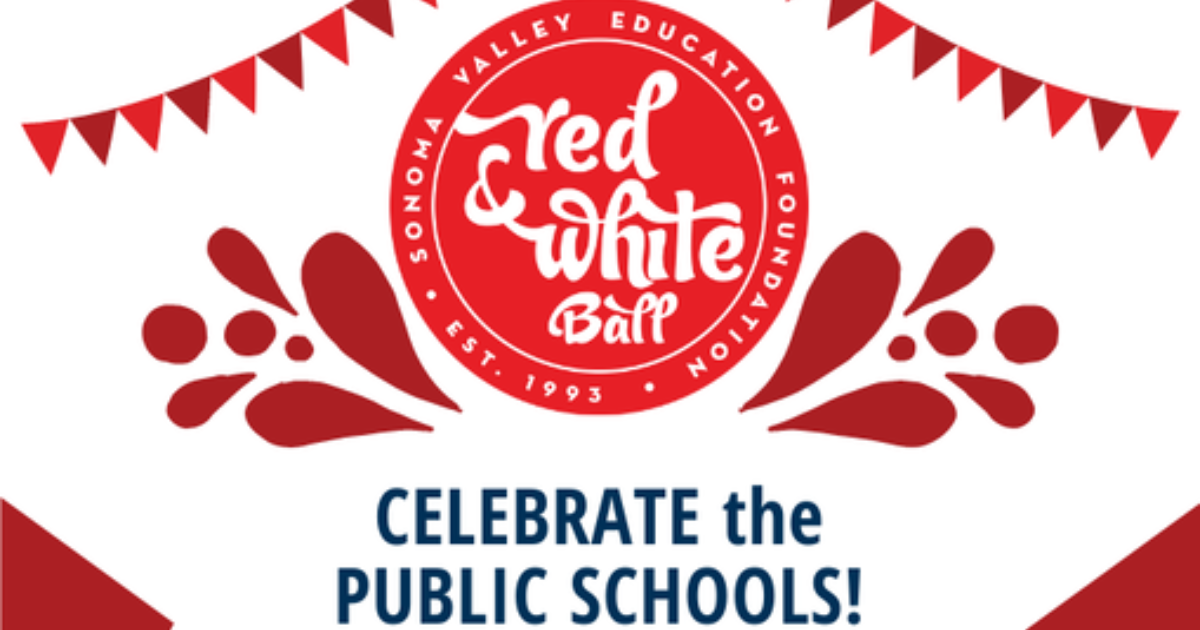 A Community Picnic Benefiting Students and Public Schools!
The evening of Saturday, August 26th, we're transforming the Sonoma Plaza into a hub of celebration. Families, neighbors, and community members will unite to show our love for Sonoma Valley's public schools. Get inspired by the hard work and dedication that go into creating exceptional educational experiences in Sonoma Valley.
Proceeds from the event will create our Classroom Grants fund for the school year, allowing teachers and staff to receive up to $1,000 to help cover the costs of supplies, field trips, and other classroom needs.  Grab your friends and family, and get ready for an evening of fun, inspiration, and community spirit!
The evening will include:
5-7:30pm
School showcases and student performances: Be prepared to be amazed as talented students from our local schools showcase their incredible skills and talents.
Community picnic: Enjoy a picnic on the Sonoma Plaza! We've got a lineup of awesome food trucks on-site, or you can bring your own spread.
Wine & beer: Beverages will be provided by our generous partners: Benziger Family Winery, Imagery Estate Winery, Abbot's Passage, Gundlach Bundschu, Highway 12 Winery, Buena Vista Winery, Viansa, and Sonoma Springs Brewing Company. First pour free with General Admission; additional glasses available for purchase.
7:30-8pm
Learn how to get involved: Our inspiring MC Nikko Kimzin and our Executive Director Angela Ryan, will share exciting ways for you to continue supporting our public school community.
8-10pm
Dance party! LA GENTE SF will take to the stage and bring their unique fusion of World Music, Cumbia, Reggae, Salsa, Hip-Hop, and Reggaeton. Get ready to dance the night away to their infectious, high-energy beats.
General admission tickets are $40 and include a reusable wine tumbler and a complimentary glass of wine for those 21 and above. Community tickets are just $10 and help cover event costs. Kids? They're welcome to join us for free!
Reserved picnic setups are an option again this year, with two different seating options. Check out Picnic Potential's website to learn more about their special offer for event attendees.