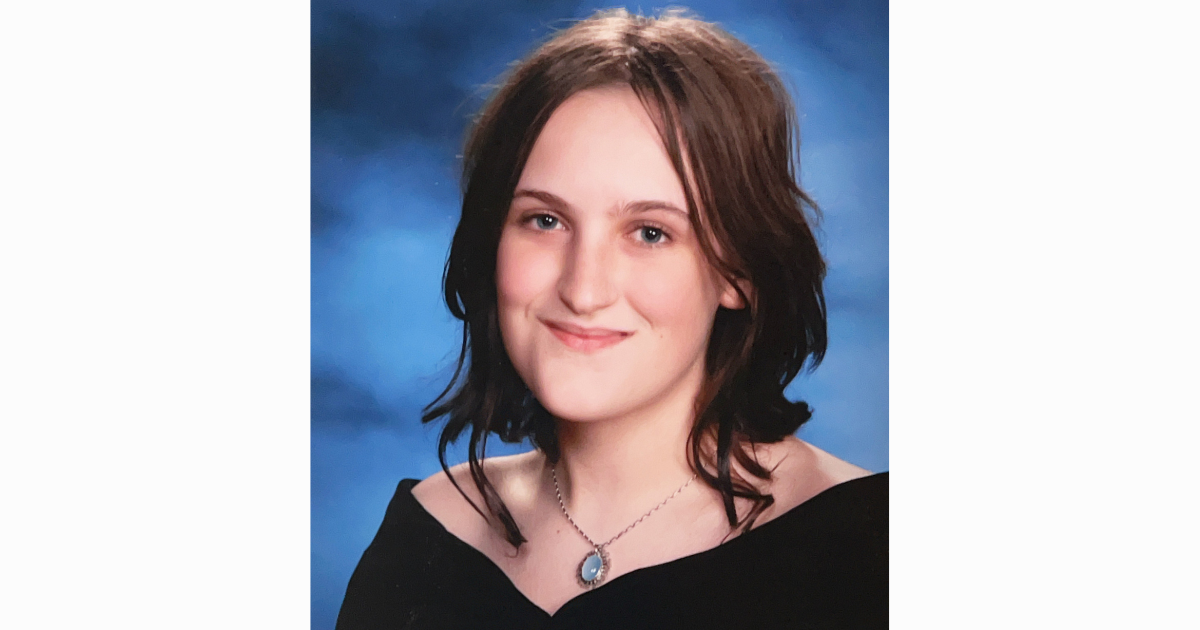 Sonoma Valley High School senior Grace Atkinson has been selected as the recipient of the 2023 Student Creative Artist Award of $2000 by the City of Sonoma Cultural and Fine Arts Commission (Commission). Grace was chosen from a pool of nine impressive applicants.
The Commission deliberated carefully before unanimously selecting Grace for the award, which recognizes outstanding artistic talent among High School juniors and seniors in the Sonoma Valley community. The commissioners were impressed with Grace's dedication to her craft and passion for the visual arts, making her a deserving recipient of this year's award.
In her entry statement, Grace expressed her passion for art and the inspirations behind her work. She said, "The subject of most of my art is symbiotic relationships, I like to depict interactions between different creatures and allude to a story within an image. Another inspiration to me is finding the beauty within the ugly and showing different kinds of love or conflict."
When asked about her future goals, Grace stated, "Currently, my biggest motivation is to complete my AP art portfolio and work on submitting my art to different galleries and contests, I hope to continue pursuing art in my further education. My absolute greatest aspiration is to be able to make a career out of my art, and for now, I hope to continue building my skills in various mediums."
In addition to Grace Atkinson's selection as the 2023 Student Creative Artist Award recipient, another talented visual artist and Sonoma Valley High School Senior, Sydney Chapin, has been chosen to receive a merit award of $1000 from the Commission. Sydney's award-winning pieces showcase her unique style and exceptional skills as a student artist.
We congratulate both Grace Atkinson and Sydney Chapin on their impressive achievements and look forward to seeing their continued success in the arts!
See Grace Atkinson's submitted artwork and full artist statement at: www.sonomacity.org/grace-atkinson-2023-student-creative-artist-award-recipient/
See Sydney Chapin's submitted artwork and artist statement at: www.sonomacity.org/sydney-chapin-2023-student-artist-merit-award/
Grace and Sydney will be presented with certificates of recognition and award checks at an upcoming City Council meeting. An exhibition of their artwork will be displayed at the Sonoma Valley Hospital at a date yet to be determined.
About the Student Creative Artist Award
The Student Creative Artist Award has a rich history in the Sonoma community. It was first established in 1985 by the City of Sonoma Cultural and Fine Arts Commission to recognize outstanding artistic talent among high school students in the area.
Over the years, the award has celebrated a diverse range of artistic disciplines, including painting, sculpture, music, and writing. Many of its past recipients have gone on to have successful careers in the arts, both locally and beyond.
The Student Creative Artist Award is a testament to the City of Sonoma's commitment to nurturing and supporting young artists in the community. Through this award, the commission aims to encourage and inspire the next generation of creative talent, while also highlighting the importance of the arts in our society.