Sonoma Valley High School senior Grace Atkinson was selected as the recipient of the 2023 Student Creative Artist Award of $2000 by the City of Sonoma Cultural and Fine Arts Commission.
The Commission deliberated carefully before unanimously selecting Grace for the award, which recognizes outstanding artistic talent among High School juniors and seniors in the Sonoma Valley community. The commissioners were impressed with Grace's dedication to her craft and passion for the visual arts, making her a deserving recipient of the award.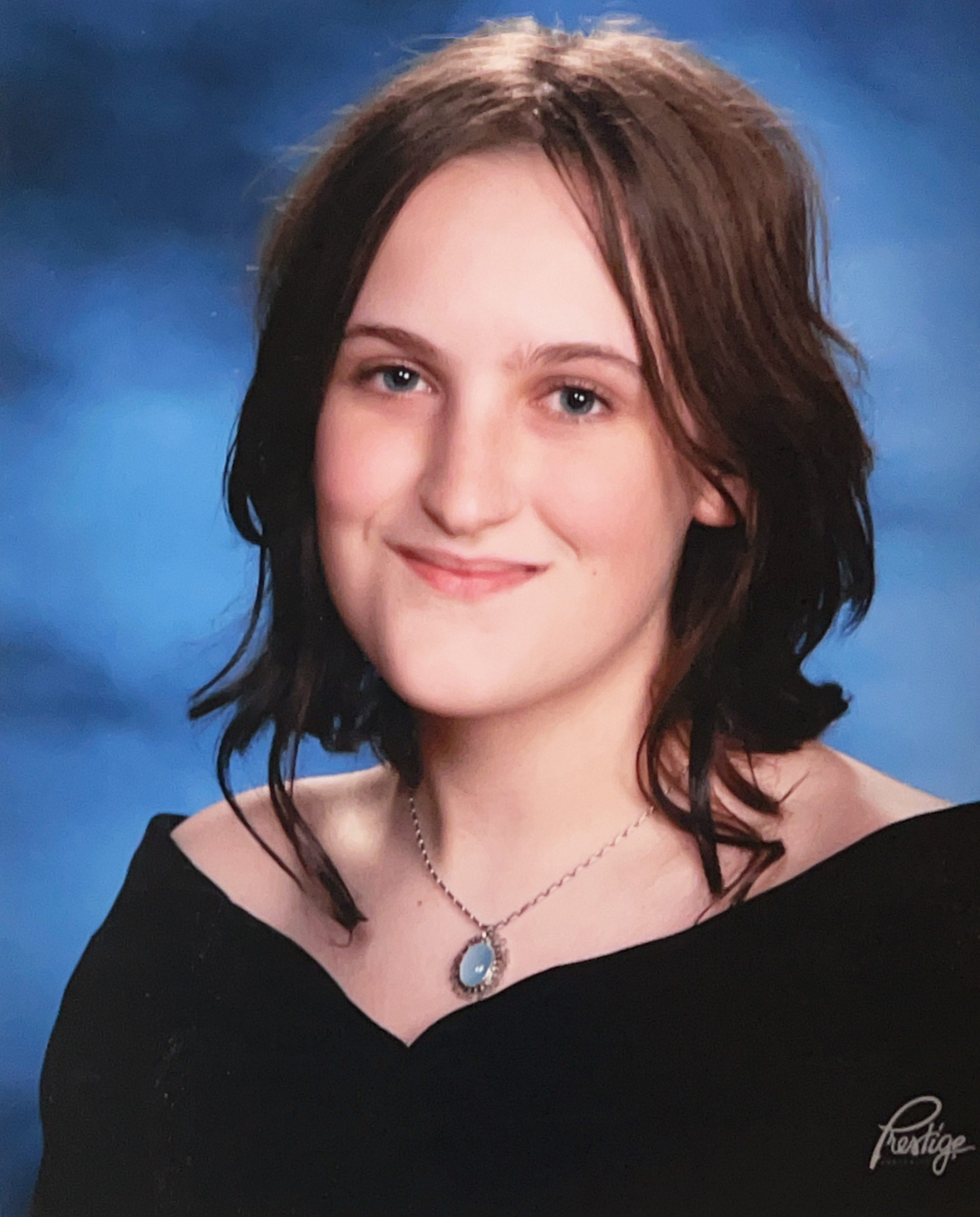 Artist Statement
"The subject of most of my art is symbiotic relationships, I like to depict interactions between different creatures and allude to a story within an image. Another inspiration to me is finding the beauty within the ugly, and showing different kinds of love or conflict.
I also often find myself painting or drawing elegant old women, I feel like there is a certain air of confidence and importance to them, and when you see a stylish old lady it makes you wonder what she's overcome and how you can be like her someday.
There are a few pieces I have done that are an attempt at expressing what I picture when I hear certain songs or albums; for example, if I didn't know what to draw, for a while I would put on Legend of a Girl Child Named Linda by Donovan, and right now I'm working on a painting where I listened to the album Diamond Dogs by David Bowie repeatedly in order to come up with a sketch.
Currently, my biggest motivation is to complete my AP art portfolio and work on submitting my art to different galleries and contests, I hope to continue pursuing art in my further education. My absolute greatest aspiration is to be able to make a career out of my art, and for now, I hope to continue building my skills in various mediums."
Grace Atkinson Submitted Artwork