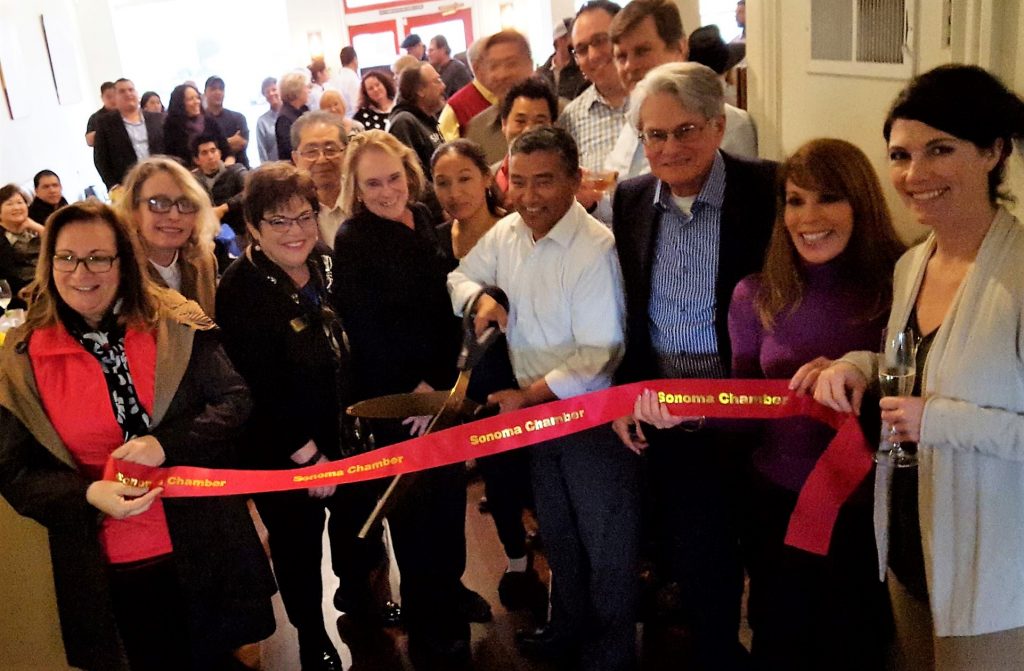 Visit the Start-Up Guide page at the Sonoma Chamber for information and resources to launch a new business in Sonoma, including:
Business Plan resources
Demographic data and customized reports
Start-up workshops
No-cost one-one-one business advisory services
Permit and licensing resources (city, county, and state)
Financial incentive programs.
The City of Sonoma contracts with the Sonoma Chamber to provide economic and business development services for new and existing businesses. Contact the Chamber to schedule a meeting to discuss these and other resources, local contacts, and more.