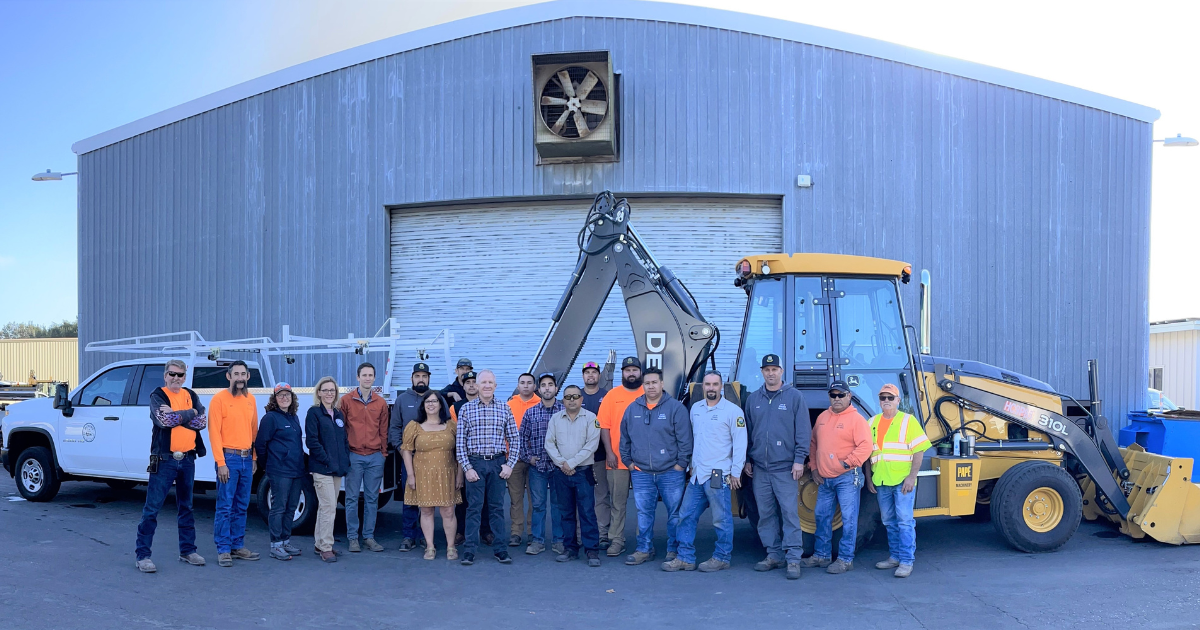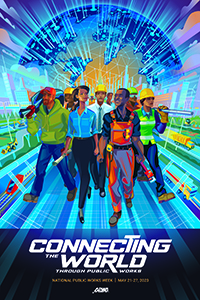 In celebration of National Public Works Week, the City of Sonoma takes pride in recognizing the outstanding efforts of its Public Works Department. This dedicated team of professionals plays a vital role in maintaining and enhancing the infrastructure that keeps our city thriving.
From May 21st  to May 27th, the City of Sonoma joins communities across the nation in honoring the hard work and unwavering commitment of its Public Works Department. This year's theme, "Connecting the World Through Public Works" reflects how public works connects us all through infrastructure and service, enhancing the quality of life for the communities these professionals serve.
The City of Sonoma Public Works team ensures the smooth functioning of our roads, water systems, parks, and more. They work tirelessly behind the scenes, braving weather conditions and challenging circumstances to provide essential services that impact our daily lives.
To every Public Works employee who shows up so that we have clean water on tap, safe roads, accessible transit, and clean and beautiful public spaces…Thank you for doing what you do! We are grateful for your continuous hard work keeping our communities safe.
ABOUT THE CITY OF SONOMA PUBLIC WORKS DEPARTMENT
The mission of the City of Sonoma Public Works Department is to serve the needs of Sonoma's citizens by maintaining, operating, and improving the City's infrastructure: transportation, water distribution, well water supply, storm drainage, parks and trails, City-owned streetlights, City-owned buildings, and City-owned cemeteries. This public infrastructure is the foundation that connects the City's businesses, communities, and people, driving our economy, improving our quality of life, and ensuring our public health and safety.  The Department also serves a coordination role for special events, other utilities, and solid waste/recycling/compost collection services.