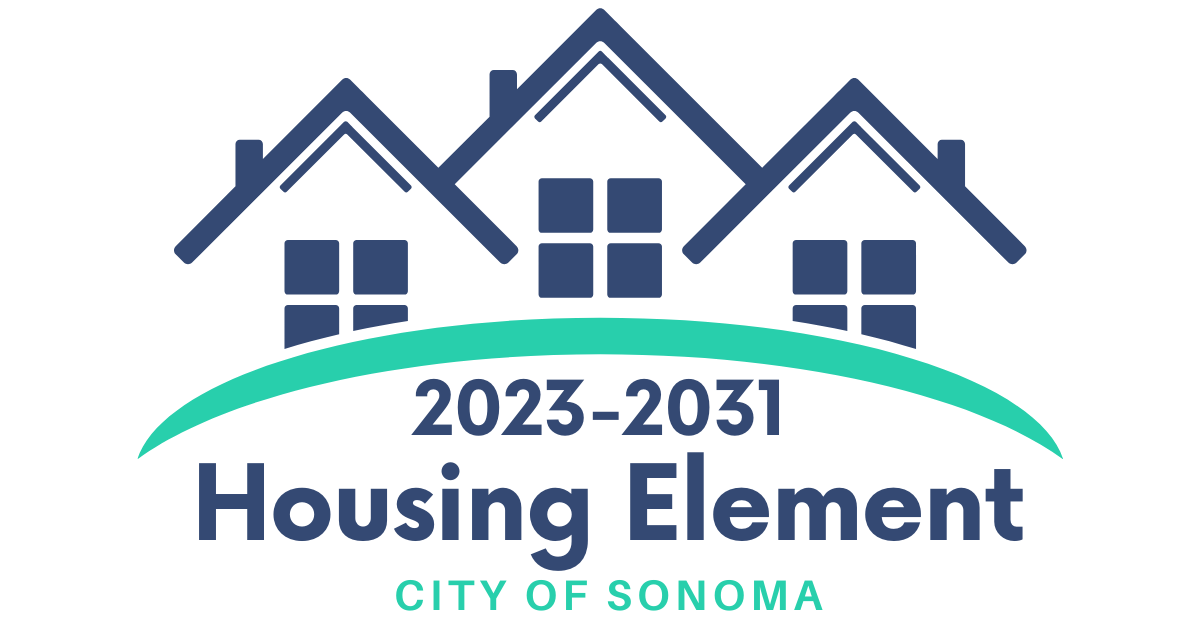 On April 13, 2023, the California Department of Housing and Community Development (HCD) issued a letter to the City of Sonoma stating that they are "pleased to find the adopted housing element in full compliance with State Housing Element Law (Article 10.6 of the Gov. Code). The adopted element, including non-substantive modifications, which was posted on the City's website, addresses the statutory requirements described in HCD's January 24, 2023, review."
The adopted Housing Element can be viewed on the City's website in three parts:
Learn more on the Housing Element Update web pages.