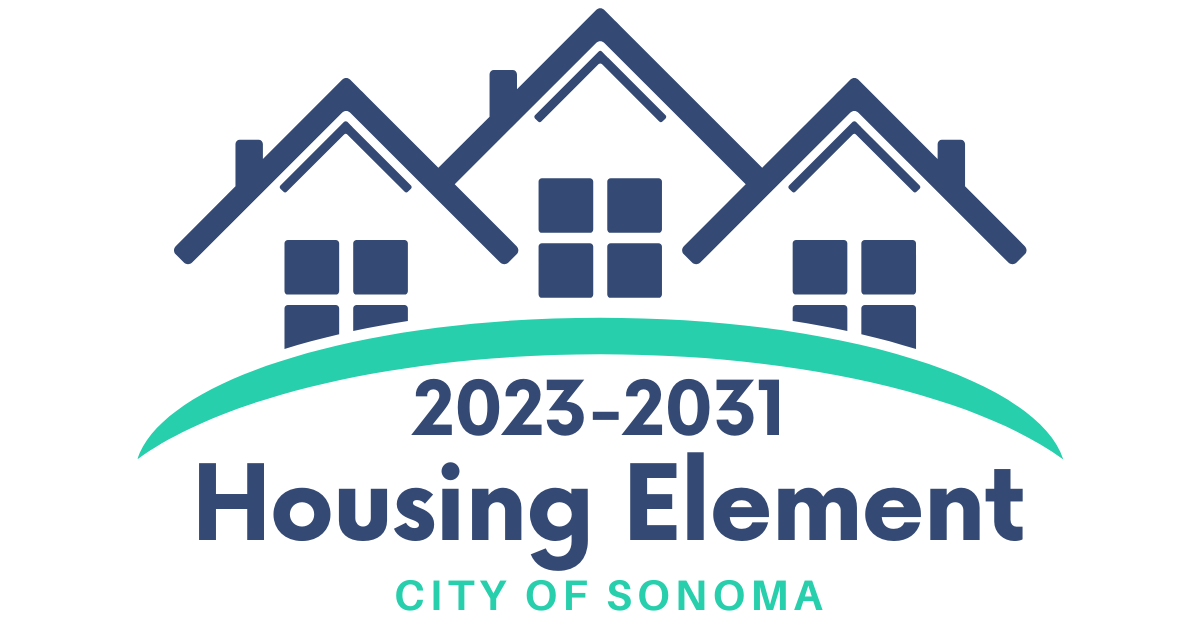 On January 25th, the City Council and the Planning Commission will hold a virtual, joint public "Town Hall" meeting to discuss the preparation of the new Housing Element and receive a report on steps taken to date by staff and the City's Housing Element consultant. The agenda includes:
Housing Element Basics – what a Housing Element is and what is included in the Housing Element Update.
Timeline and Community Engagement – overview of schedule and opportunities for residents, businesses, and other stakeholders to be involved in the Housing Element Update process.
5th Cycle Progress.
Approach to Identifying Sites for the 6th Cycle.
Status of Work Effort and Next Steps.
Q&A.
The meeting will be held virtually and can be viewed on channel 27 or on the City's CivicWeb portal. Those interested in participating can do so virtually on Zoom. Find out how to participate in virtual meetings here.
Submit a Comment
The public is encouraged to submit comments by e-mail* at publiccomment@sonomacity.org or by attending the meeting in person or virtually on Zoom and speaking during the public comment period for the agenda item.
Keep in Touch
To receive future Sonoma City Council meeting notifications via email, please subscribe on our CivicWeb portal.
* Per the City's standard practice, any comments received prior to the commencement of the meeting will be uploaded to the public correspondence folder on the City's CivicWeb Portal and available for review by the public and the Committee. It will not be read during the meeting.
The City's Housing Element update is due to the state Department of Housing and Community Development (HCD) on January 31, 2023. Learn more about the status of the City's Housing Element update process, background information, Frequently Asked Questions, what a Housing Element is, and how you can get involved in the process on our Housing Element Update web pages.