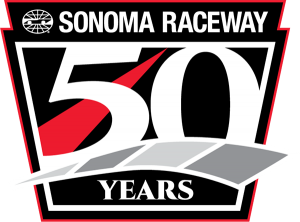 Monday's City Council meeting has two special presentations on the agenda.  The first is a presentation to Sonoma Raceway on their 50th Anniversary. The raceway kicked off its anniversary celebrations earlier this year, marking the 50th anniversary of the facility's groundbreaking on Aug. 14, 1968. Paving was completed on the road course in November of that year, and the raceway hosted its first non-spectator event, an SCCA Enduro, on Dec. 1, 1968. The raceway went on to host its first full season of racing in 1969, which included NHRA drag racing, AMA motorcycle racing and SCCA road racing. Read more about Sonoma Raceway's anniversary celebrations.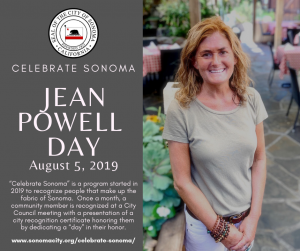 The second is a "Celebrate Sonoma" recognition of Jean Powell, a favorite cocktail server at The Swiss Hotel. "Celebrate Sonoma" is a program started in 2019 to recognize people that make up the fabric of Sonoma.  Once a month, a community member is recognized at a City Council meeting with a presentation of a city recognition certificate honoring them by dedicating a "day" in their honor. Learn more about the selection and recognition process.
Community members are welcome to attend the meeting on Monday, August 5th.  The meeting will be held at City Council Chambers at 177 First St. West at 6:00 p.m. and can also be viewed on channel 27 or on the City's
CivicWeb portal. 
If you would like to receive future meeting notifications via email, please 
subscribe
 on our CivicWeb portal.