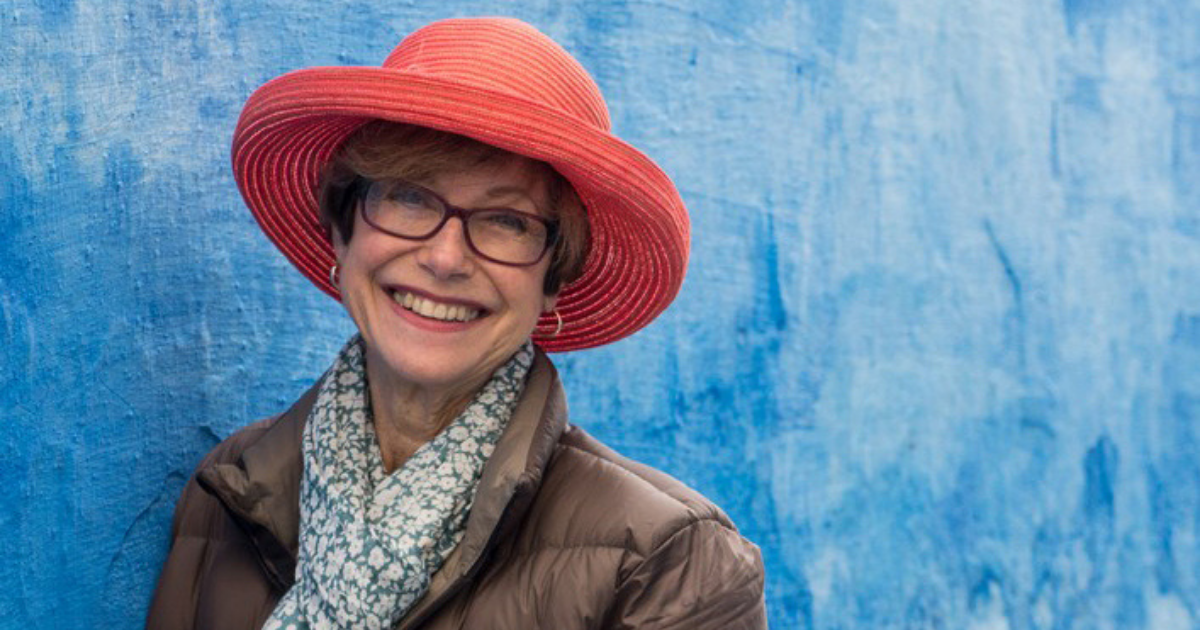 Sonoma's Cultural and Fine Arts Commission is pleased to announce that the Treasure Artist for 2022 is artist Pat Meier-Johnson.
In selecting Ms. Meier-Johnson, the Commission noted not only her artistic talent, but also her love of community, and generous nature.
She has won awards for her art and her paintings have been exhibited throughout the San Francisco Bay Area and in private collections in the US, Europe, and Asia.
The Commission was impressed that Ms. Meier-Johnson has served as an adviser to Teen Services Sonoma on multiple projects including designing their Cowboy Cab logo and finding ways to work directly with the teens.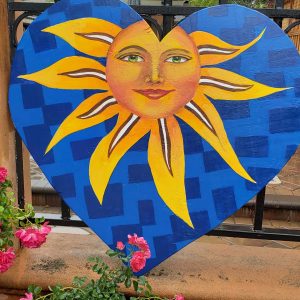 Also impressive to the Commission was Ms. Meier-Johnson's selfless giving – whether it was submitting a 3' heart that featured a bright yellow sun as part of the #HeartofSonoma, to donating her artwork to help raise funds for people living with HIV/AIDS.
In one of her many nomination letters, one individual said "Pat is most definitely a treasure.  Her heart is huge!" 
The Commission will host a reception in Ms. Meier-Johnson's honor at a future time. Additional information will be published as it becomes available.
See more of Pat Meier-Johnson's work at www.patmeierjohnson.com
View a special presentation by Ms. Meier-Johnson here.
For additional information, contact City Clerk Rebekah Barr, 933-2216.