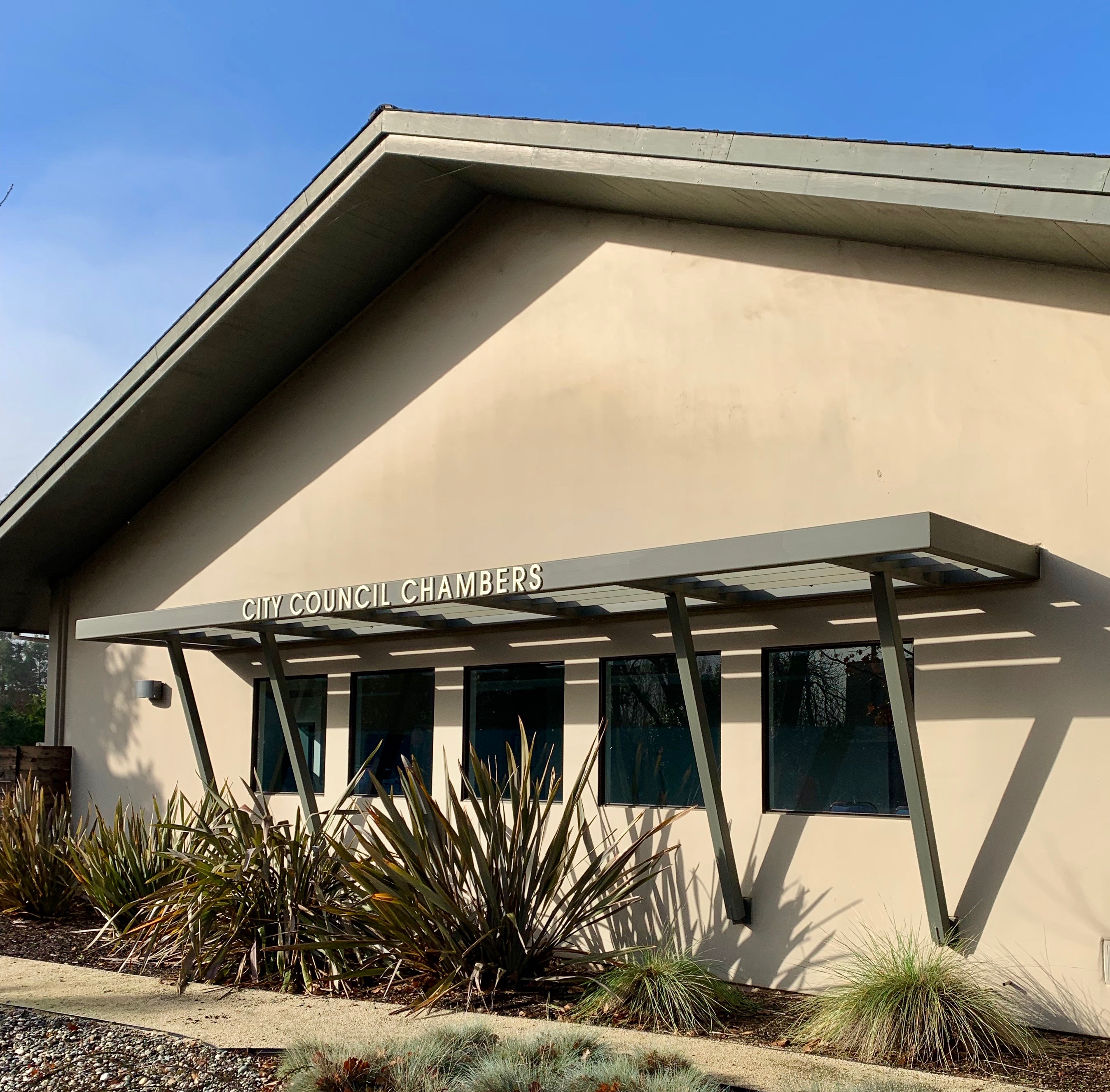 A regular meeting of Sonoma City Council will be held on Monday, February 4  at 6:00 pm. View the full agenda and staff reports including the Special Closed Session, Presentations and Consent Calendar on our CivicWeb Portal. Items to be considered on the regular schedule by City Council are:
Study Session on a Local Minimum Wage
HEAP Grant Funding for Homelessness
Policy for the Distribution of Tickets and Passes
Updated Quarterly City Council Agenda Plan for January – April
The meeting will be held at City Council Chambers at 177 First St. West and can also be viewed on channel 27 or on the City's CivicWeb portal. If you would like to receive future meeting notifications via email, please subscribe on our CivicWeb portal.