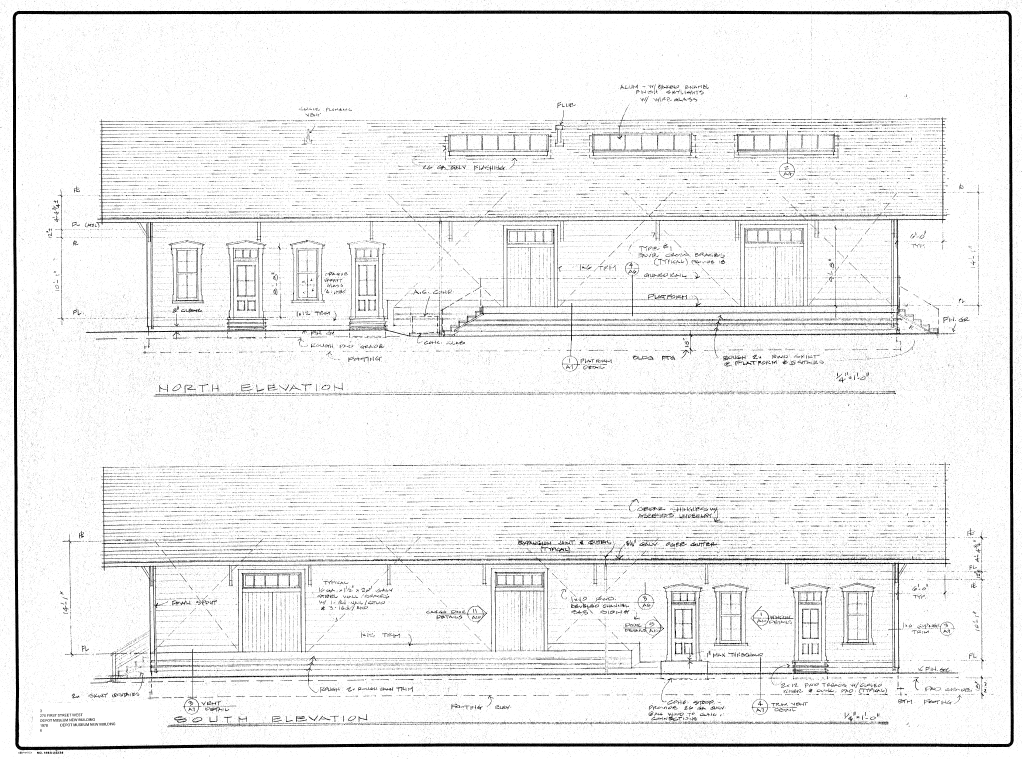 The City of Sonoma is currently accepting proposals to provide the design of the HVAC System for the Depot Park Museum. The deadline to submit is 3:00 pm, Monday, August 9, 2021.
The scope of services includes providing design documents, including mechanical plans prepared by a registered CA mechanical engineer, electrical plans prepared by a licensed CA electrical engineer, completed and signed CA Energy Code documentation and applicable CalGreen documentation for converting the existing natural gas-powered heater and electric powered condenser air conditioning system in the City's Depot Museum Building to an all-electric system.
The full Request for Proposal document and design for the existing building and HVAC system is available for review on the Project webpage: www.sonomacity.org/depotpark-hvac-design-project.