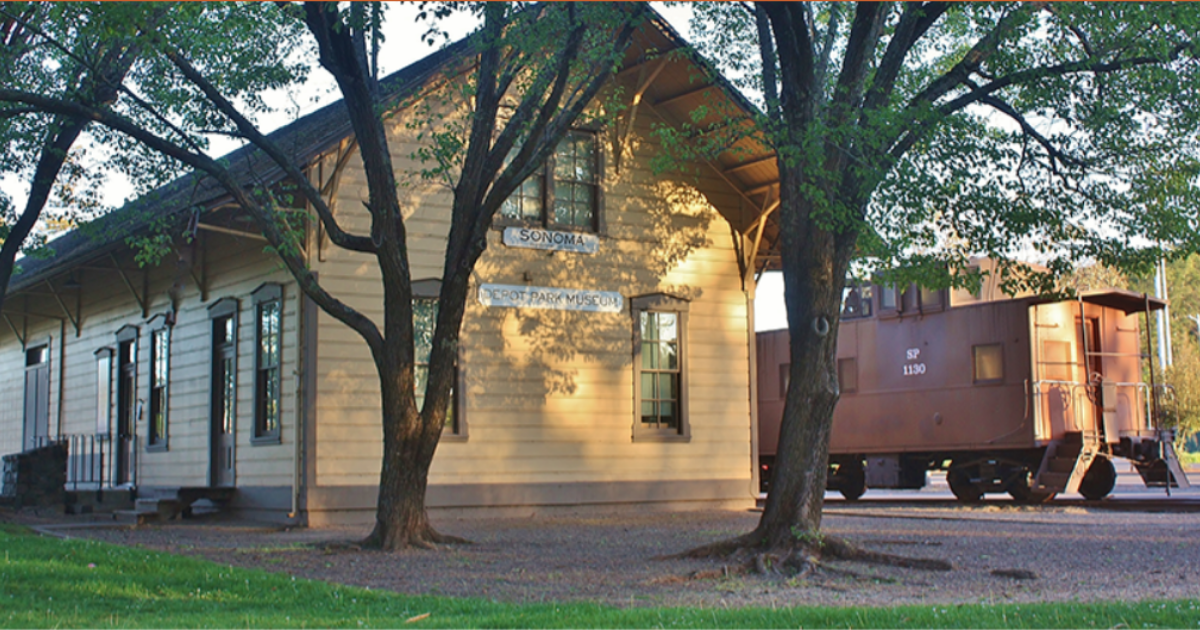 The City of Sonoma is currently accepting proposals for the installation of the HVAC System for the Depot Park Museum. The City of Sonoma will receive bids online via the City of Sonoma Planroom portal until 2:00 p.m. Monday, April 3, 2023.
In general, the work consists of an HVAC modernization to the existing Depot Building including but not limited to; Fan coil installation, exhaust fan installation, duct routing and hanging, refrigerant pipe routing and hanging, construction of heat pump equipment housekeeping pads, and electrical connections/system integration of mechanical equipment as set forth within the project Plans and Specifications.
More information HVAC is available for review on the Project webpage: www.sonomacity.org/depotpark-hvac-design-project.