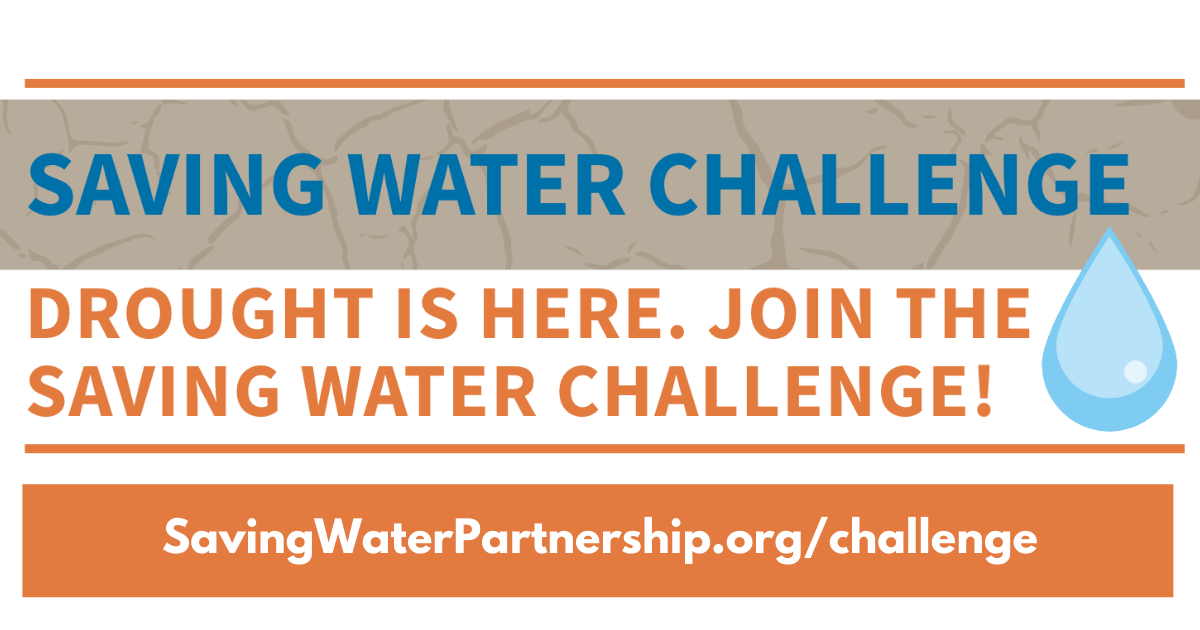 The Saving Water Challenge is on and you are invited to participate. Participants will find new and interesting ways to save water during the drought – and be eligible to win fantastic prizes! It's all free and it is something that we can all do to get through this drought together. The single most important thing each of us can do is save water every day. We invite you to challenge yourself, your family and your friends to save water today.
Simple changes can make a BIG impact when it comes to saving water. See how many of the 31 water-saving tips you can adopt to reduce water use inside and outside your home. Fill out the form on the Sonoma Marin Saving Water Partnership website to be entered into a drawing for these water-saving prizes:
High-efficiency clothes washer
High-efficiency toilet
Smart irrigation controller
Smart Home Water Monitor
Rainwater catchment system
Gift certificate for a carwash at a carwash that recycles wash water
To be eligible to enter or win these Drawings you must be at least 18 years of age and:
A resident of Sonoma County whose water is supplied by the California American Water – Larkfield, City of Cloverdale, City of Cotati, City of Healdsburg, City of Petaluma, City of Rohnert Park, City of Santa Rosa, City of Sonoma, Valley of the Moon Water District, Town of Windsor; or A resident of Marin County whose water is supplied by North Marin Water District or Marin Water.
Find more water-saving tips, tools and actions on our Water Conservation and Current Drought Information pages.