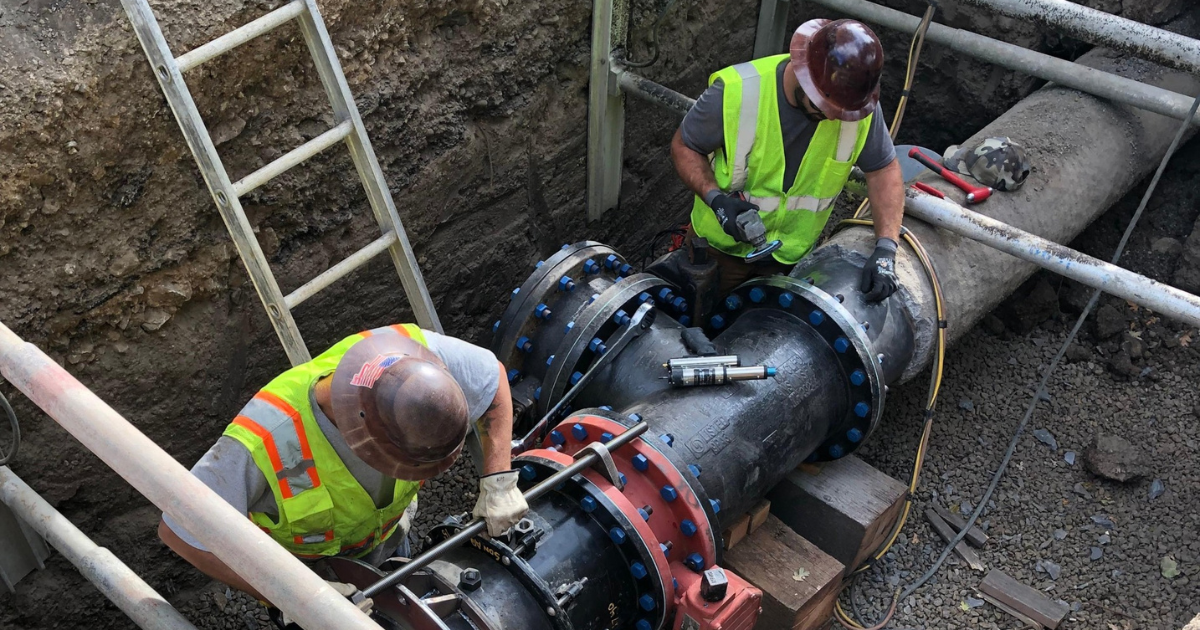 Repairs are nearly complete on the Sonoma Valley aqueduct that started this past Monday, September 12, 2022. Sonoma Water anticipates that the system could be fully operational as soon as this weekend.
Crews replaced the broken valve (located under Verano Avenue, where it crosses Sonoma Creek) with a new pipeline
Installed a new valve on the aqueduct about 80 feet upstream. This location has better access and will be less disruptive to the public (if needed for future shutdowns)
Monitored Sonoma Creek to ensure that there were no impacts from the leak
Now that the broken valve has been replaced, water samples from the pipeline are being tested. Once the samples pass health and safety standards, the water supply will resume. The City will put out a notification once this process is complete. Until then, please continue your increased water conservation efforts.