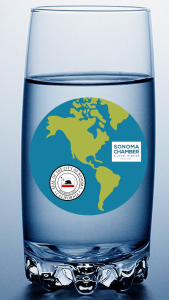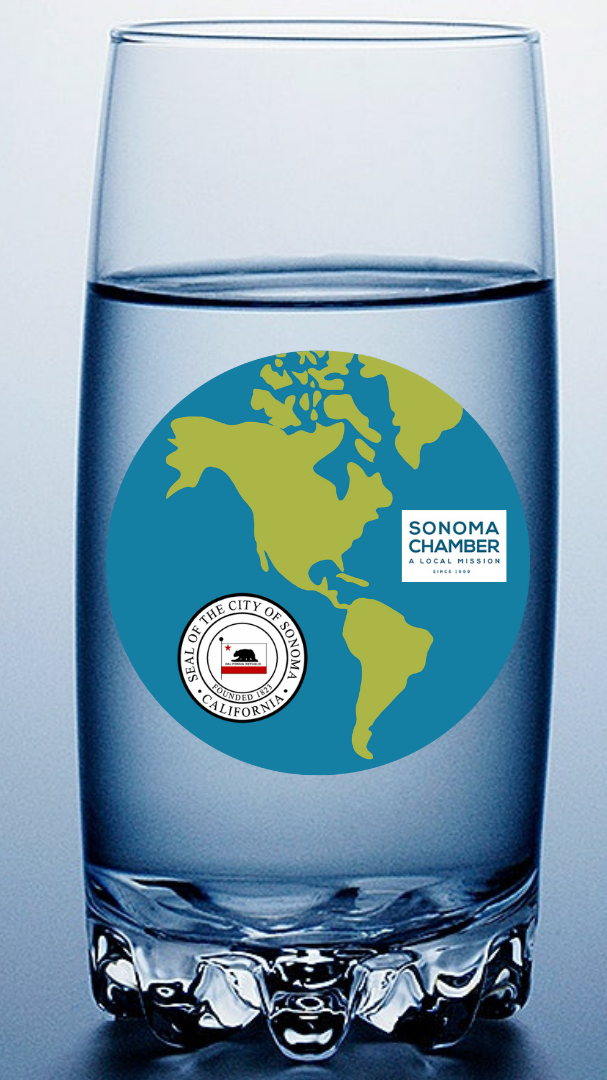 In celebration of Earth Day 2022, the Sonoma Valley Chamber of Commerce and City of Sonoma are working together to recognize a local business for its green practices. This year, in light of the current drought conditions, we are placing extra emphasis on Water Conservation as a criterion for the selection.
We invite you to let us know what your business is doing to help protect our environment and conserve our precious water resources. Any business that operates in the City of Sonoma is welcome to nominate itself (or another business) for consideration. A small committee of environmental and civic leaders will review the candidates and select a business for this year's recognition. The following link will provide a very brief "survey" in which you can provide details about the programs that you have implemented.
Submissions are requested by Noon on April 8th, 2022. The honoree will be notified shortly thereafter and announced publicly on Earth Day, April 22nd, 2022. Nominate your business HERE.
For questions, please contact the Sonoma Chamber of Commerce at 707-996-1033 or info@sonomachamber.org.
Photo of 2021 Earth Day 2021 Business Honoree, Valley Bar & Bottle Shop