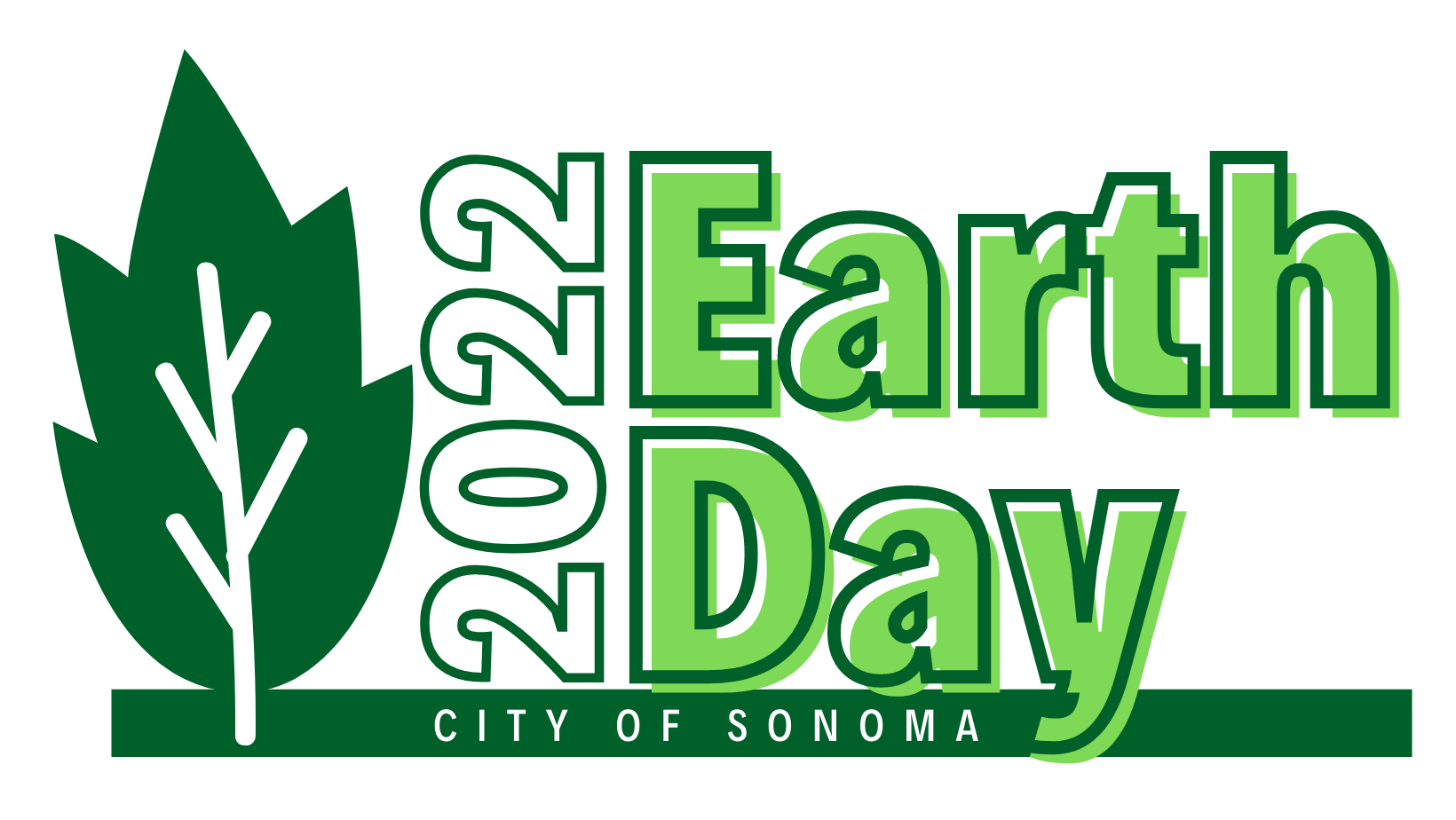 Earth Day - April 22, 2022
To promote sustainability and climate action in Sonoma, the city invites all to celebrate the 52nd anniversary of Earth Day 2022--a day for celebration, reflection, and action. The city is sponsoring a Nature Photography Contest and co-sponsoring a Green Business of the Year Award. City staff and the Sonoma Ecology Center's Earthlings Club will have information tables on water conservation, proper recycling and morenat the Friday Farmer's Market on April 22 from 9:00 until 12:00.
The city is working with our partners on promoting each other's events.  In addition to the city's events, other groups and organizations are hosting Earth Week 2022 activities. Visit the links below for more information.
Please continue to check this page for additional resources and online activities.