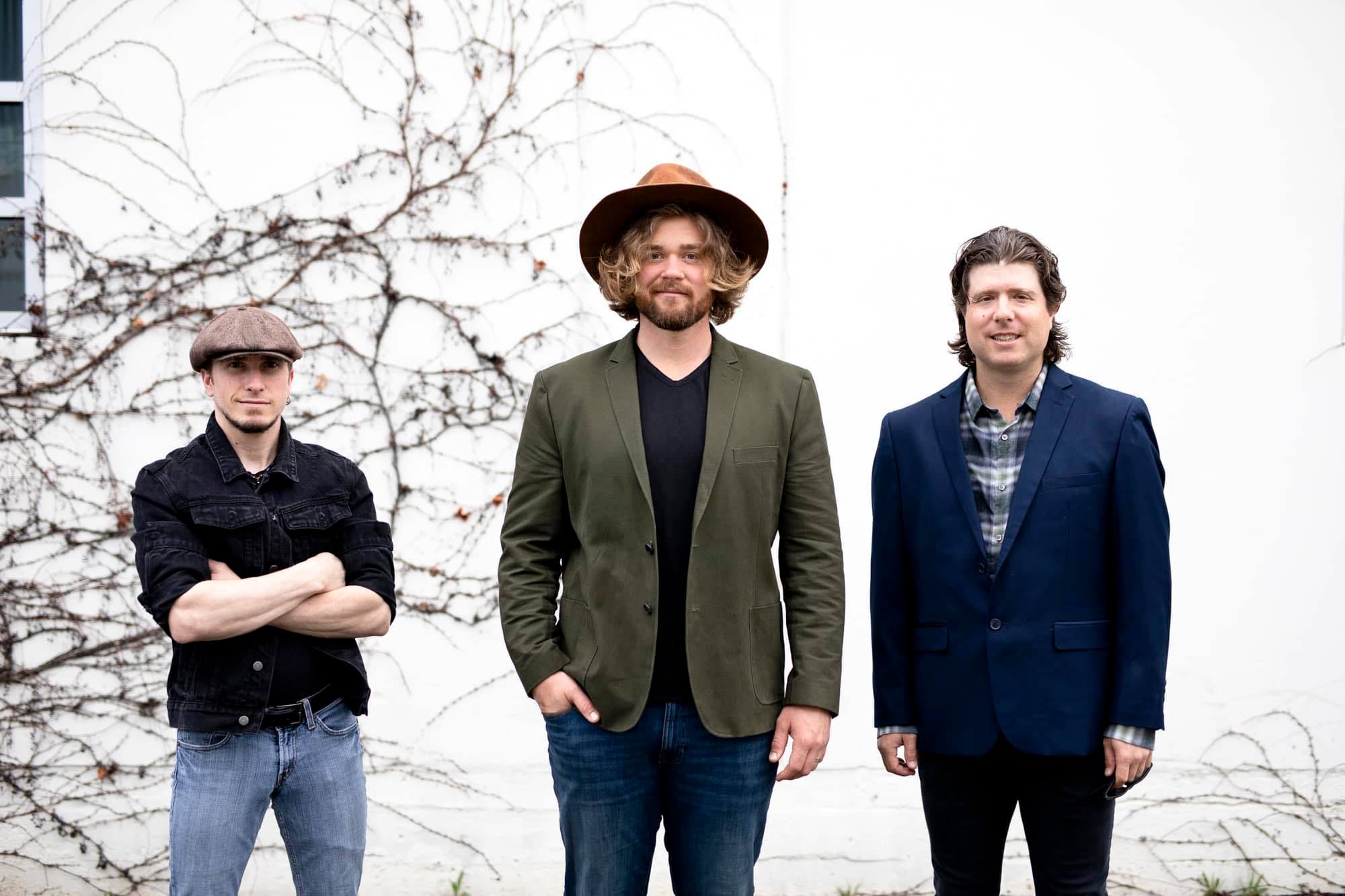 Jacob Benning Trio
Born and raised a Sonoma native, Jacob Benning began his musical journey with guitar lessons at the Sonoma Community Center at the age of 11. Spending summers at the rock & roll music camps and jazz camps offered by the Community Center, Benning's musical passion was given a platform to grow and thrive.
At the age of 12, Benning met Sonoma native, Will Cotter, on the Warriors Babe Ruth baseball team. Forming their first band, Split Second, that same year, Benning and Cotter went on to interweave their musical careers with a multitude of bands over the years.
Benning and Cotter started polishing their performances at The Shop - the local teen venue - they have performed on the Sonoma Valley High School homecoming parade float, on the SVHS campus during lunch periods, and won the 2010 Sonoma Battle of the Bands.
Today, Benning and Cotter's current project, The Jacob Benning Trio, now including bassist & vocalist, Kevin Cole, tour throughout the state and continue to expand their reach. Benning's goal is to tour internationally, playing festivals and big-name venues, and carrying the legacy of the Rock & Roll Spirit. Learn more on thier website.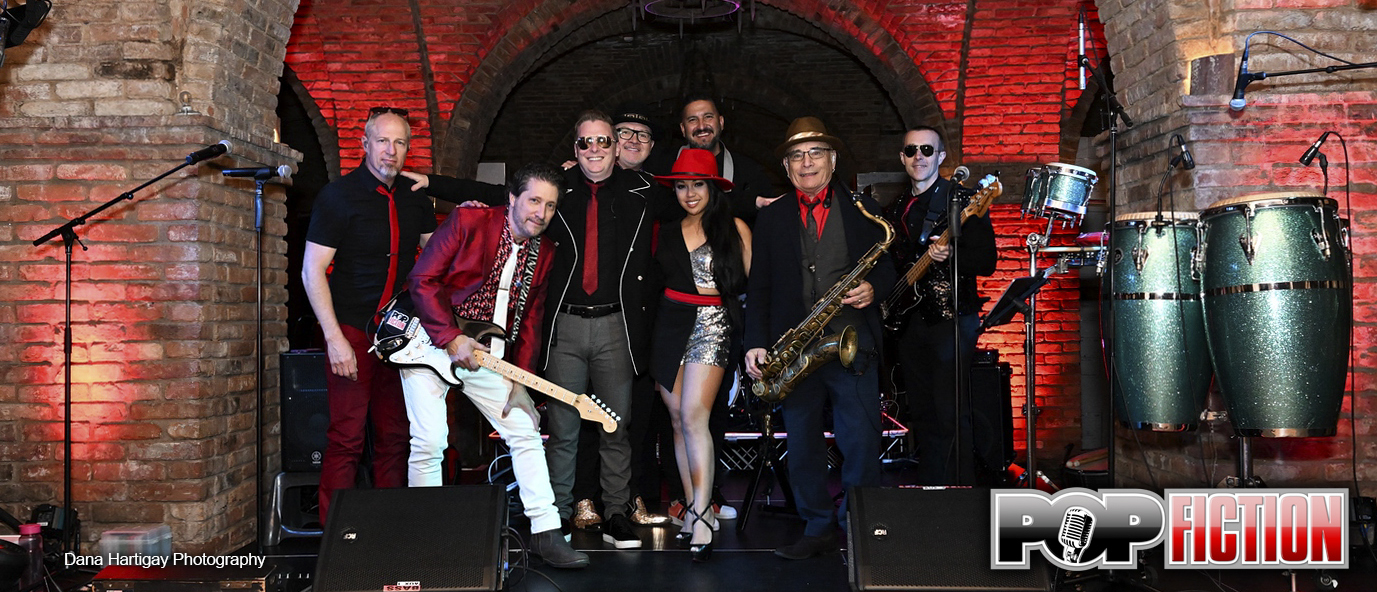 PopFiction
PopFiction will round out the musical lineup at this year's Sonoma City Party.  This amazing group will be covering popular hip-shaking hits that span generations filling the ears, hearts, and minds of kids to grandparents.  Come and dance the night away. Learn more on thier website.