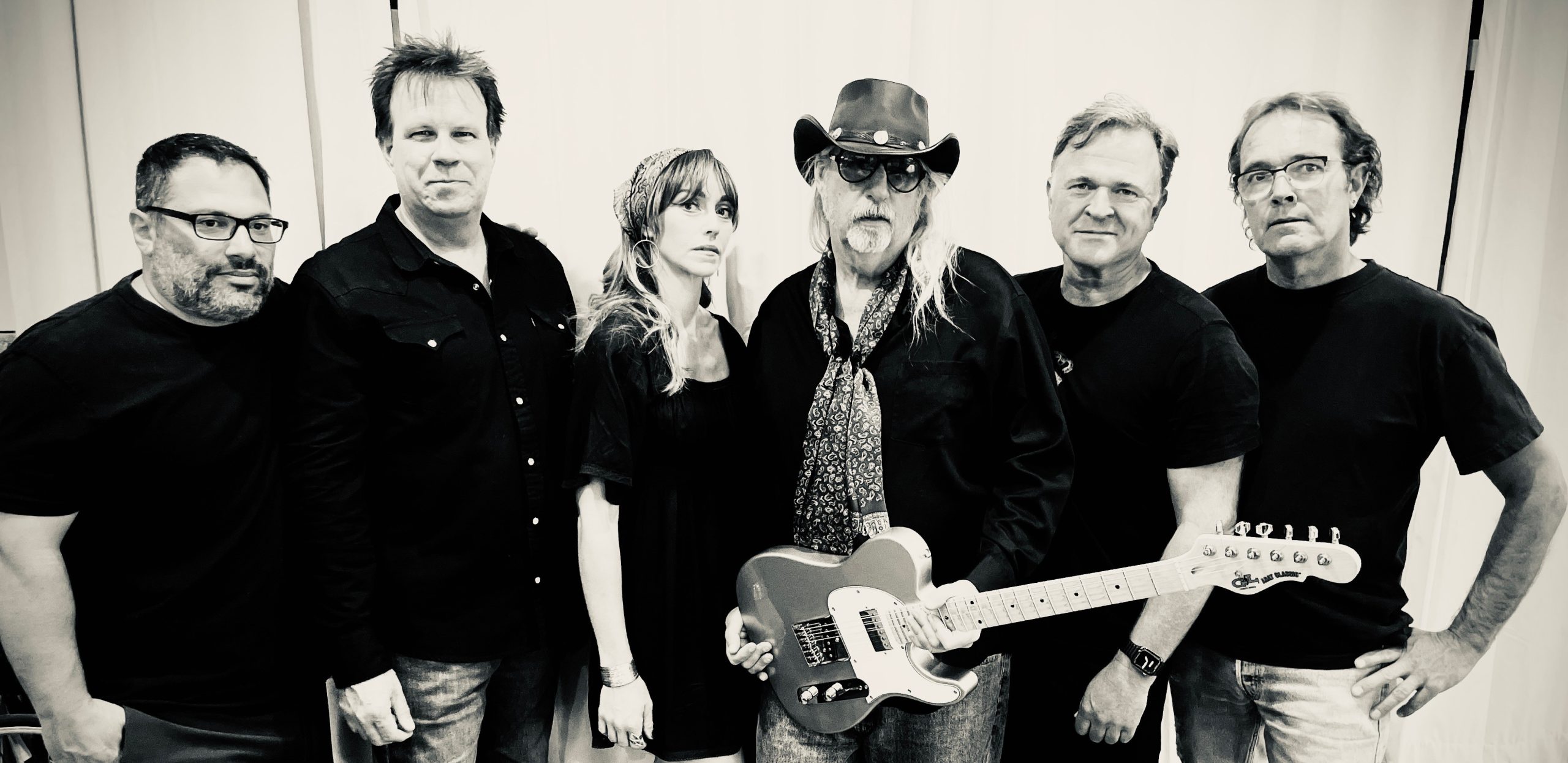 Loosely Covered
Local front-men Codi Binkley and David Grohol will be sharing vocal duties, backed by James Marshall Berry (guitar), John Artnz (bass), Bill Nelson (drums), Matt Piazza (keys), and Graham Edwards (guitar), collectively "Loosely Covered."
Loosely Covered will also present a tribute to the late great Tom Petty. Petty's music is timeless, and has defied generational categorization. James Marshall Berry and Jenni Purcell will be providing the vocals for a range of Petty hits, supported by the Loosely Covered backline.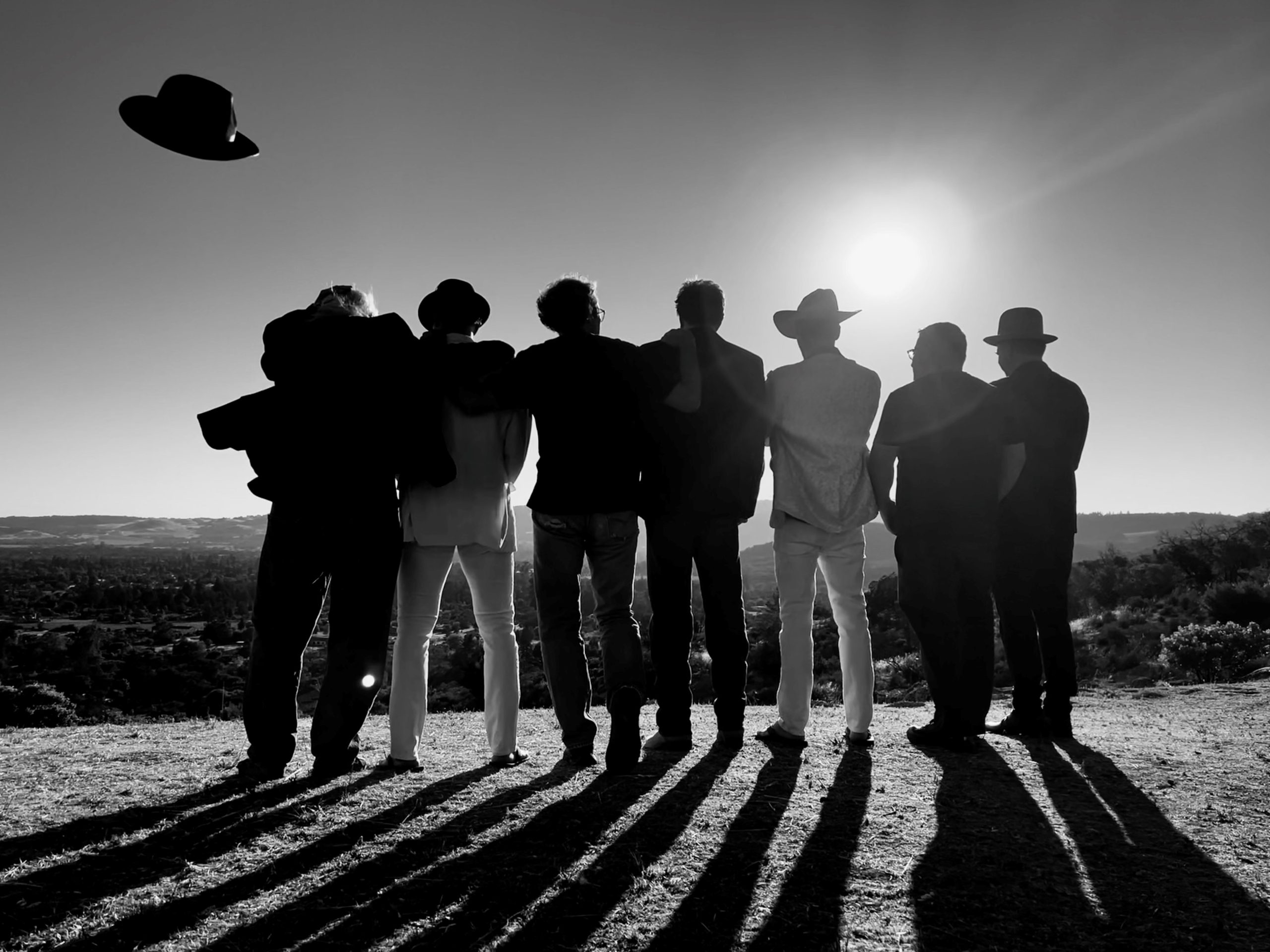 SleaZZy Top
SleaZZy Top is a tribute to the legendary Texas rockers, ZZ Top. Billy F. Gibbons, Dusty Hill, and Frank Beard (the only unbearded member of this power trio) have rocked stages for the past 50 years with their distinct style of Texas blues. SleaZZy Top will leave no stone unturned in reprising some of the greatest of the trio's greatest hits.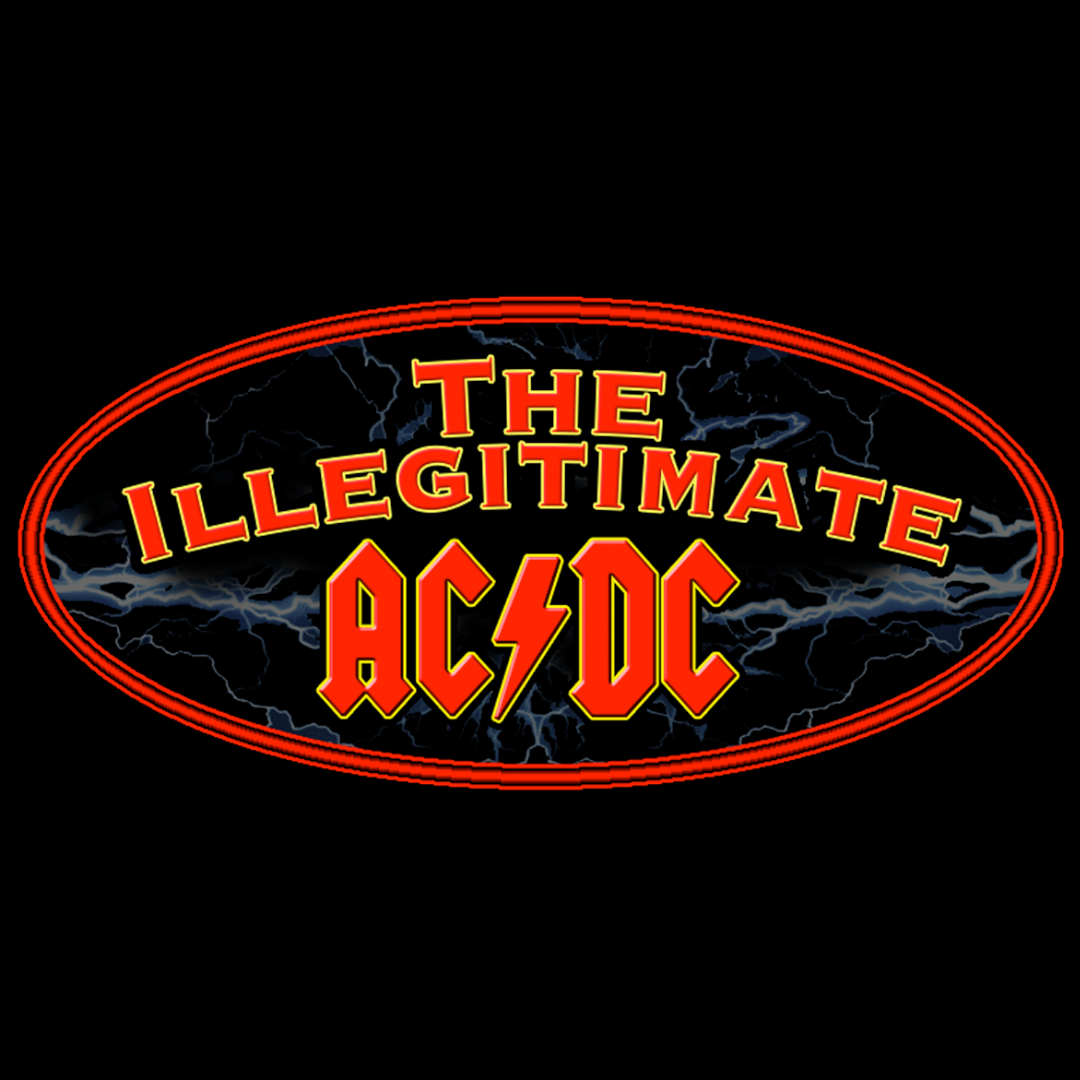 The Illegitimate AC/DC
The Illegitimate AC/DC is a group of friends who enjoy playing together and also happen to like AC/DC. They may be considered the premier AC/DC cover band in the Bay Area if not the entire planet. They Rock.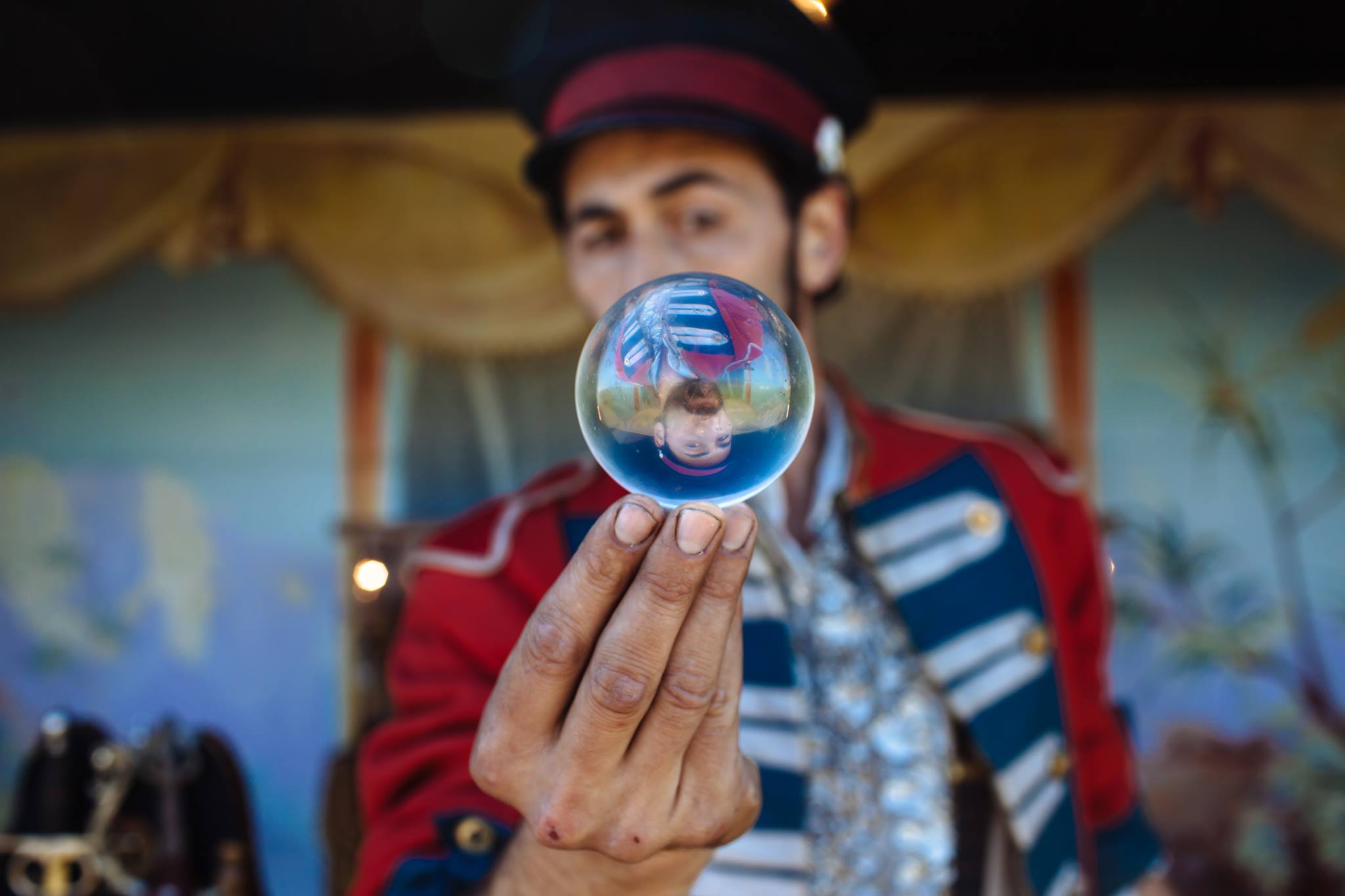 The Traveling Spectacular
Tobias Weinberger's magical performances spark delight and wonder - a joyful experience for all ages. Join us for a show filled with awe-inspiring talent.