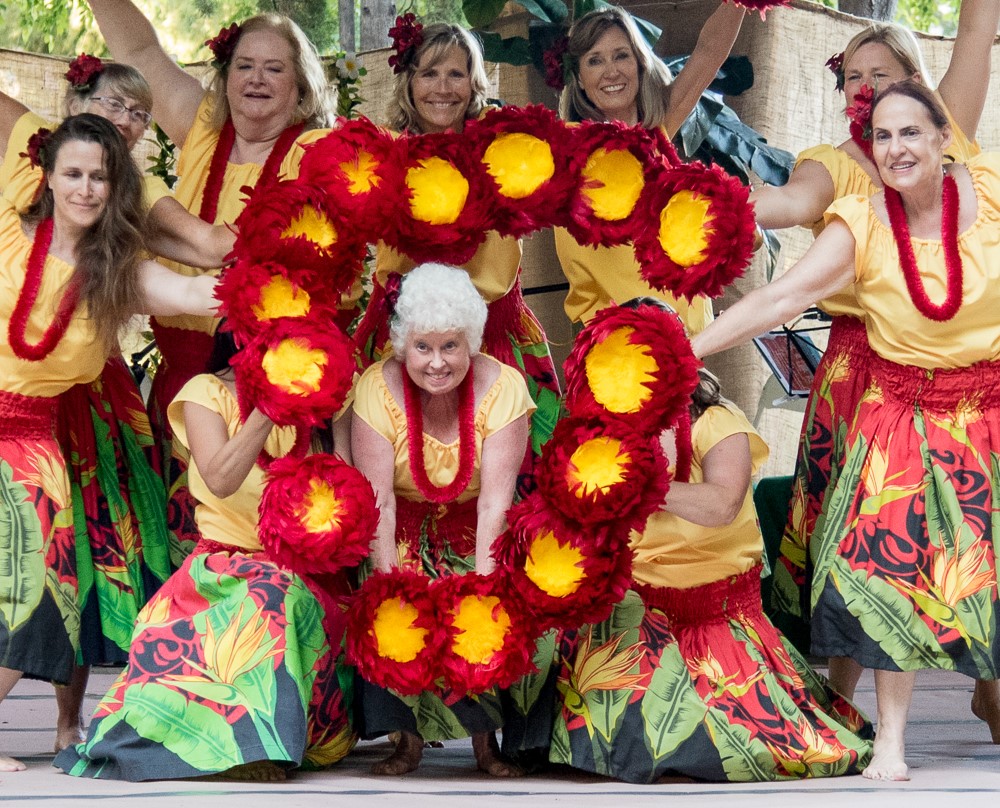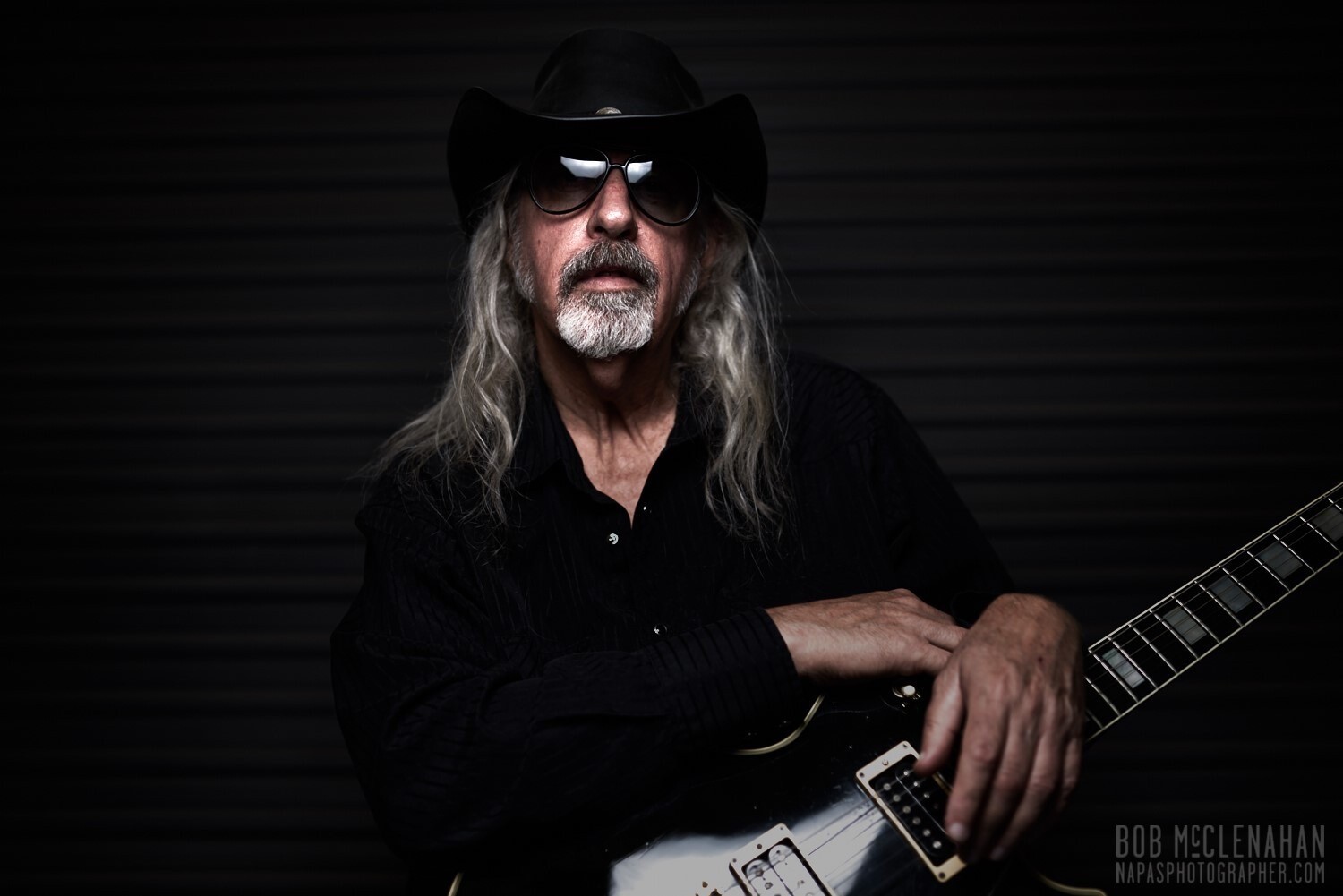 Berry Brothers

The Berry Brothers Band (BBB) oozes classic rock from their pores. This Sonoma-based band is fronted by the eldest (but not elder) Berry, "Marshall" (known to some as James). The band's engine room consists of Chuck Berry on Keys and Guitar, Poison Berry on Drums, Huckle Berry on Bass, and Devlin Berry on second guitar. Dance and sing along with them at this year's City Party on 8/5!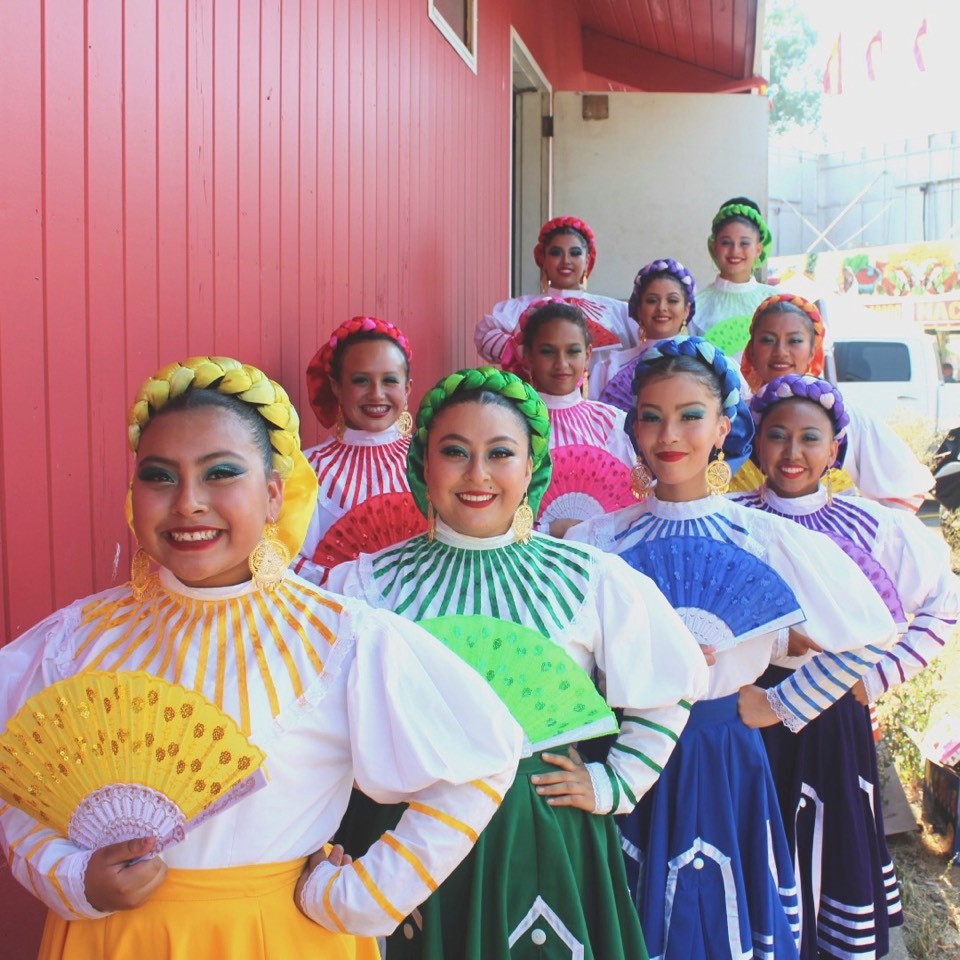 Grupo Folklorico Quetzalen

The Grupo Folklorico Quetzalen was founded in May of 2008. Currently under the direction of  Victor Ferrer, Quetzalen started as a senior project at Sonoma Valley High School and later became the community's first Mexican folk ensemble. Quetzalen is Sonoma's official ballet folklorico. They participate in all Latin cultural events. Their purpose is to support local schools, educational programs, and non-profit organizations through after-school classes, workshops, and performances year-round.

Quetzalen's mission is to educate, preserve and promote the splendor of Mexico's traditional dances, music and colorful costumes and promote cultural education to diverse communities in Sonoma County.

The meaning of the word Quetzalén comes from the "quetzal", a bird that Mayan and Aztec cultures described as a symbol of "luminescence and life". The founders agreed that the uniqueness of the Quetzal, its ancestral meaning, and its wide range of colorful feathering represent the essence of our folklore.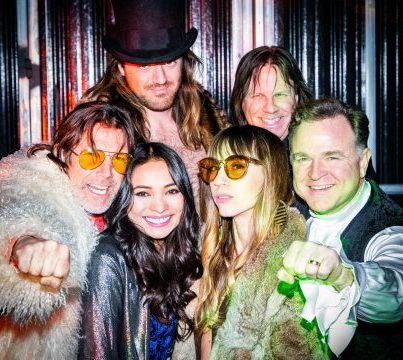 Funk Fatale

Funk Fatale knocks it out of the park with funkalicious dance grooves that might just kill ya on the dance floor!  They mash-up all your favorite, familiar, funky, fresh dance songs into uninterrupted flows of irresistibly seductive grooves! The fierce sirens Jessica Adlawan and Rachel Sierra, lead a collection of Sonoma County/Bay Area all-star musicians who've been getting people on the dance floors for the past decade.