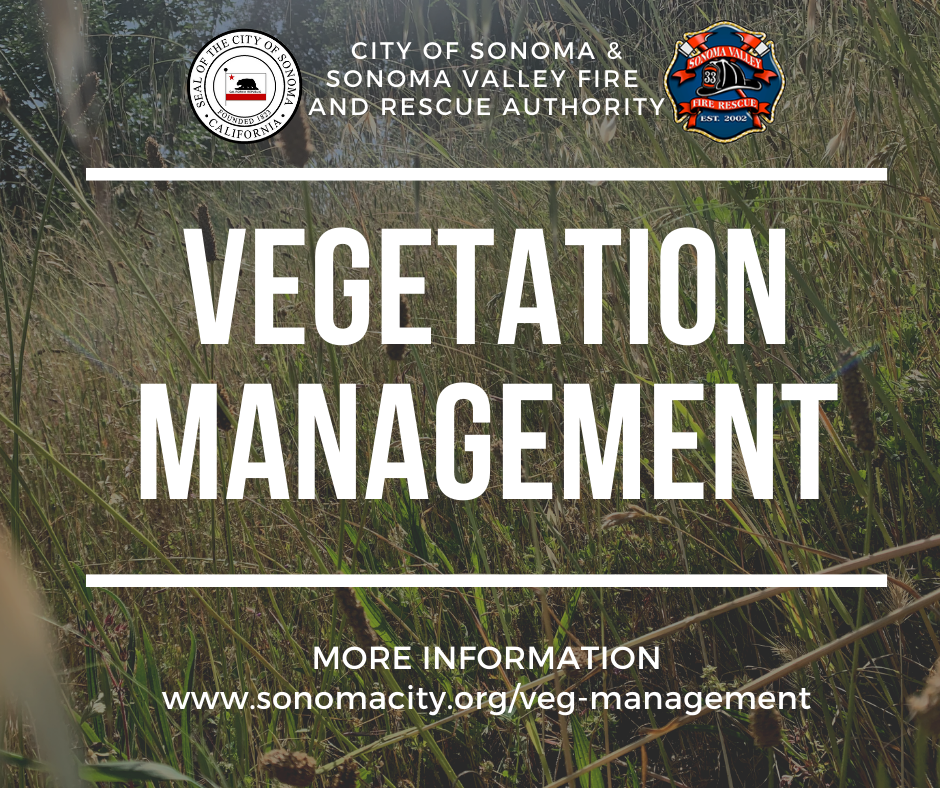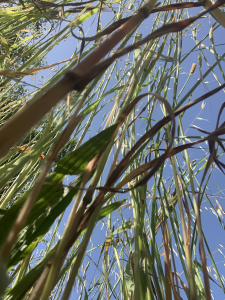 It's a dry year – spring wildflowers and annual grasses are already starting to dry, and it's time to think about Vegetation Management and Weed Abatement.  Vegetation Management and Weed Abatement play a critical role in reducing potential fire hazards.
The Sonoma Valley Fire and Rescue Authority's (SVFRA) Annual Weed Abatement Program is in full swing and is designed to reduce or prevent the spread of wildfire from one property to another. Each year, the SVFRA notifies relevant property owners of the requirement for weed and nuisance abatement. These property owners are asked to address any overgrowth of grasses and weeds. Weed Abatement efforts have been designed to minimize fire hazards throughout the area. Through this program, all property owners and citizens can be assured of a safer fire season.
Learn more about Vegetation Management & Weed Abatement Regulations in your area. See the SVFRA Vegetation Management & Weed Abatement Regulations document for regulations for the City of Sonoma, lands located in the State Responsibility Area (SRA) and Sonoma County Local Responsibility Area (LRA).
Concerned about a particular property? Citizens can submit a Hazardous Combustible Vegetation Complaint Form to report possible fire hazards.  Once submitted, the SVFRA conducts a preliminary evaluation of the property in question and if it is determined that the vegetation is a fire hazard, the abatement process is initiated.
Visit SVFRA.org for more information about the Annual Weed Abatement Program and Wildfire Safety including Fire Safe Sonoma's "Ready, Set, Go" Wildland Fire Action Guide. To report a fire hazard directly to SVFRA staff, fill out the online form or call 707-996-2102.