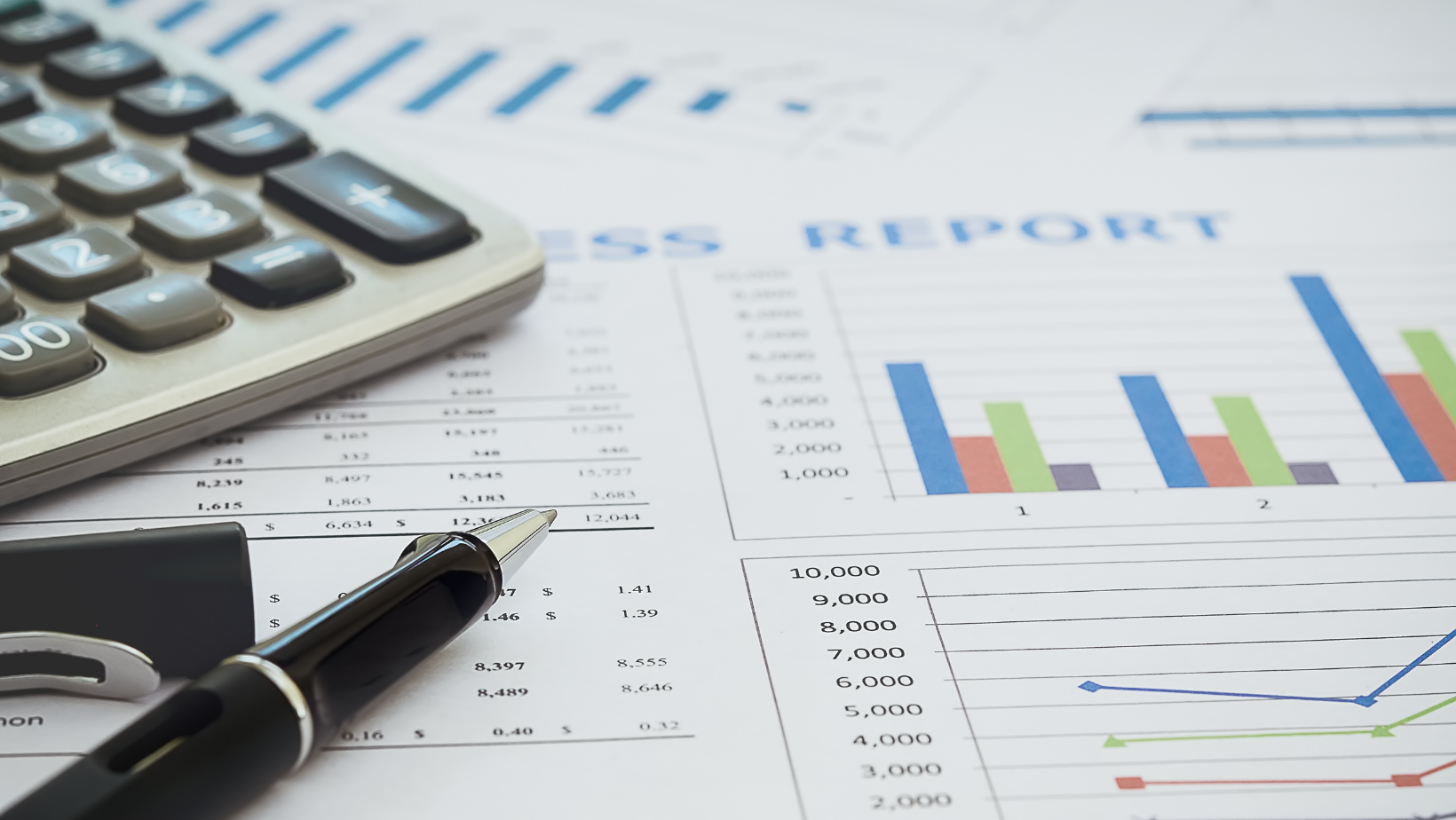 The annual budget is adopted by the City Council to set financial course for the City and define the service priorities provided to the community.  After a protracted drop in revenues that began with the pandemic's onset in early 2020,  Sonoma is now seeing continued and pronounced local economic recovery. Federal relief grants from the American Rescue Plan Act have helped to stabilize the City's finances. With revenues in recovery, the adopted budget continues to restore investments in service levels and infrastructure that were impacted by pandemic-related budget reductions, and begins to address emerging needs.
The adopted budget for the current fiscal year (FY 22-23) is now available to view or download.  A four-page "Budget in Brief" provides a summary and highlights, while the full budget document includes all funds, details the City organizational structure and staffing for each department, provides program descriptions and goals, and summarizes the General Fund five-year financial forecast.
Understanding the City's resources and spending priorities is an important part of knowing how your local government works.  Learn more about the City's budget process on the City Budget and Financial Documents pages.  To remain updated on budget monitoring and changes made during the year, be sure to subscribe to agenda notifications and our e-newsletter.