The Finance Department is primarily responsible for the development and preparation of the City of Sonoma's proposed annual Operating and Capital Budget.  The City Council adopts a budget each June for the following fiscal year, which runs from July 1 to June 30.  The annual budget is a policy document which sets the financial course for the City of Sonoma and defines the service priorities provided to the community.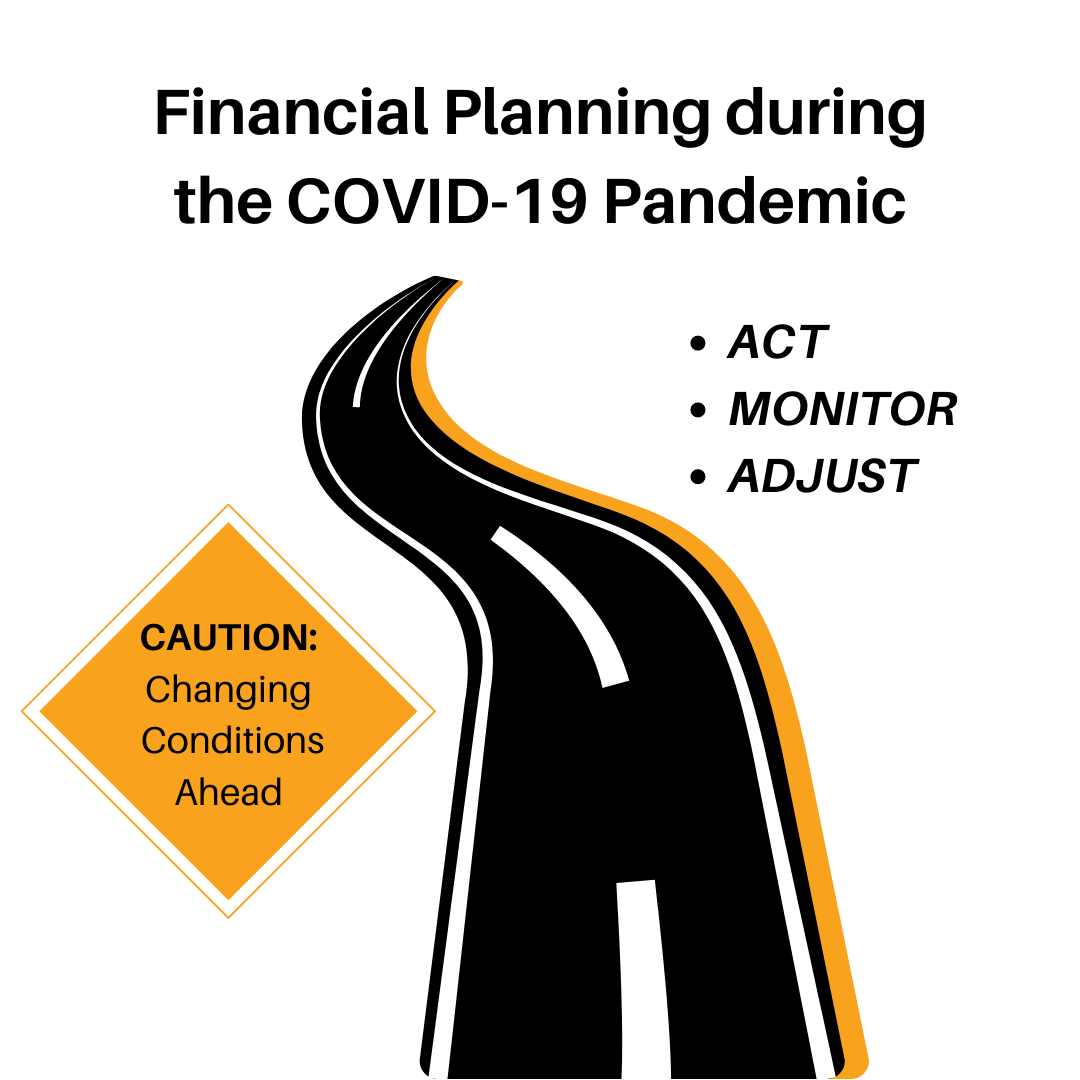 The COVID-19 pandemic is significantly impacting our local economy, our City revenues, and the services that our community needs.  With so much uncertainty as to what the future will bring, the City of Sonoma is focused on supporting our community throughout this public health and economic crisis, and setting a flexible course of action for funding city services.
Budget information can be found in the following documents as well as monthly updates on the City Council agenda:
BUDGET SUMMARY:  The "Budget in Brief" provides a 4-page summary and highlights of the budget for fiscal year 2021-2022 as adopted by the City Council.
CITY COUNCIL MEETINGS:  View the agendas, staff reports, and meeting videos for City Council Meetings on Budget Adoption, 6-21-2021 and 6-22-2021.
ALL DOCUMENTS:  To view the full budget document for the current fiscal year, as well as past year adopted budgets, financial policies, audited financial statements, and quarterly retail sales tax reports, please visit our Financial Documents page.