The Finance Department is primarily responsible for the development and preparation of the City of Sonoma's proposed annual Operating and Capital Budget.  The City Council adopts a budget each June for the following fiscal year, which runs from July 1 to June 30.  The annual budget is a policy document which sets the financial course for the City of Sonoma and defines the service priorities provided to the community.
View the Proposed Budget for FY2021-2022 here (note: large file size).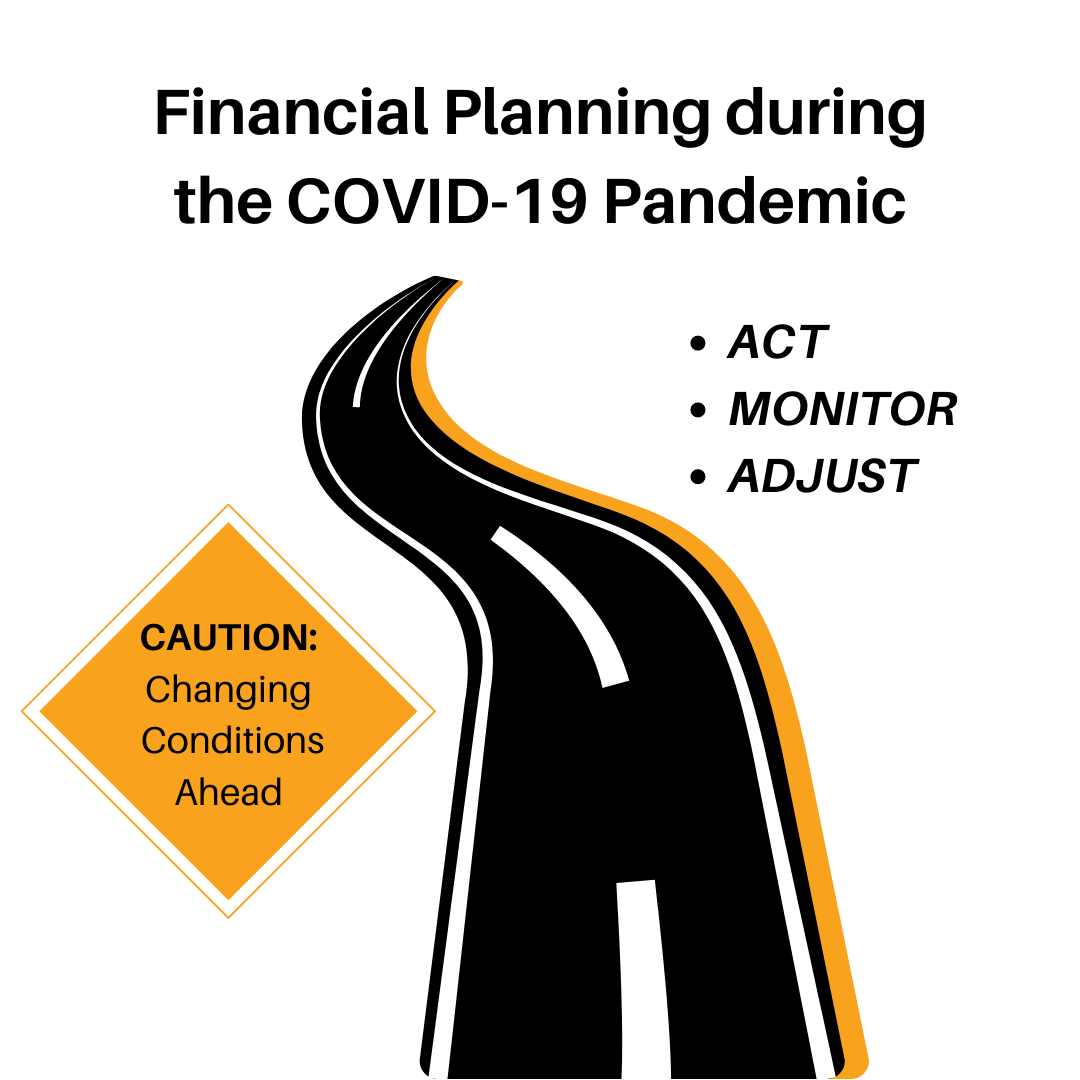 Fiscal Year 2020-2021 Budget Information:
The COVID-19 pandemic is significantly impacting our local economy, our City revenues, and the services that our community needs.  With so much uncertainty as to what the future will bring, the City of Sonoma is focused on supporting our community throughout this public health and economic crisis, and setting a flexible course of action for funding city services.
The adopted budget for FY 2020-21 includes significant spending reductions that have been implemented immediately.  Key revenues like hotel taxes are being closely monitored. Financial reserves will help supplement funding for operations until more is known about the fiscal outlook for the coming year.  By using an approach of "ACT -> MONITOR -> ADJUST", the City can preserve its capacity to provide core services and respond to community needs.
This year's budget development process was not typical, and because the budget is likely to undergo modification over the coming months, a traditional budget document has not been prepared. Instead, budget information can be found in the following documents as well as monthly updates on the City Council agenda: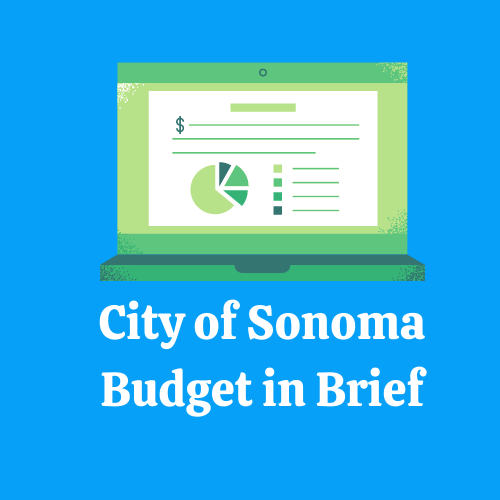 - FY 20-21 "BUDGET IN BRIEF" Summary
- City Council Budget Adoption 6-29-20 agenda report
- City Council Budget Adoption 6-29-20 presentation
- City Council Budget Workshop 6-22-20 presentation
To see past adopted budgets, comprehensive annual reports (CAFR) and audits, visit our Financial Documents page.