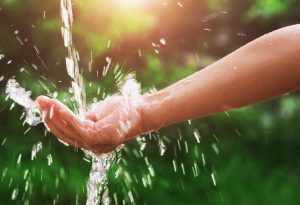 On August 20, 2018, the City Council of the City of Sonoma adopted a resolution establishing a three-year schedule of water rates. The current rate schedule went into effect September 1, 2018. The second scheduled rate change is effective July 1, 2019 and reflected on the August 2019 water statement.
The Key Cost Issues Resulting in the New Water Rates Include:
A court decision that cities can no longer use tiered rates to encourage conservation - tiered rates must be tied directly to the actual cost of services;
Increases in the cost of water purchased from the Sonoma County Water Agency;
Infrastructure improvements including replacing water main pipes that are approximately 50 years old and the pipes feeding key fire hydrants in portions of town that are not sized appropriately;
Investment in new meters that will provide real time information regarding water use to help in conservation and early detection of water leaks;
Increasing Water Fund reserves to ensure there are sufficient resources for the City's water system in the event of natural disasters such as fires or earthquakes, as well as future droughts.
The City recognizes that water customers could face even greater financial impacts in the future if water rates are not set at appropriate levels now.  During four public workshops, the City Council made a number of decisions that reduced the rate impact to our customers while ensuring that we could continue to provide safe and reliable water to our community.
For additional information please visit  Water Rate Change FAQ  .    

CITY OF SONOMA 2019/20 WATER RATES .