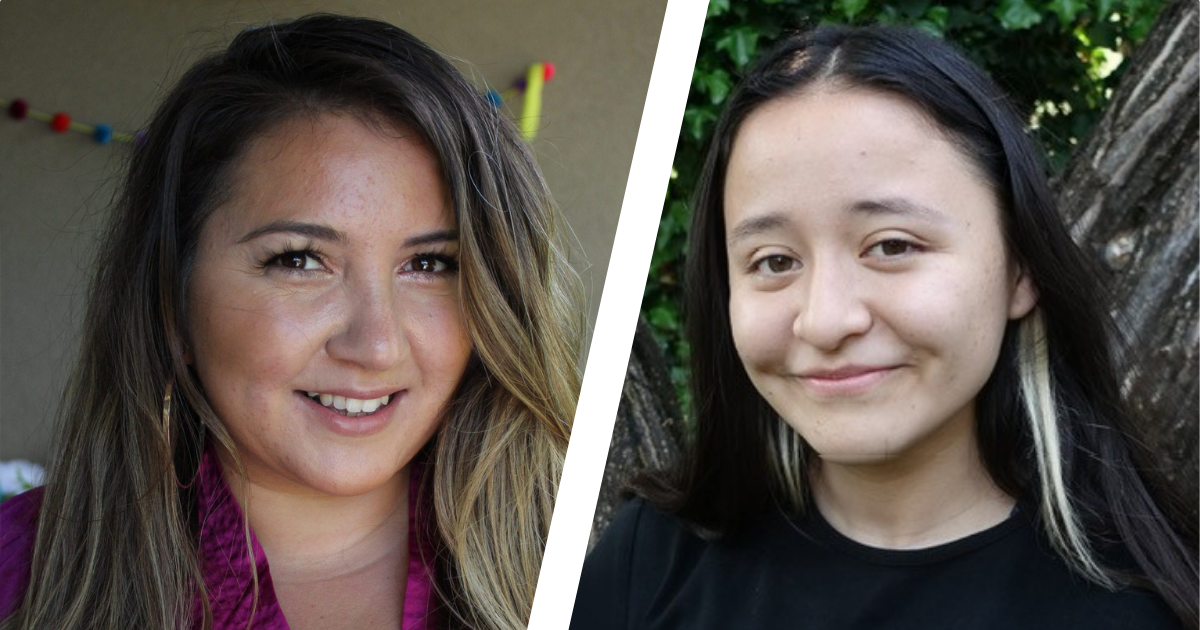 The City of Sonoma is pleased to welcome two newly appointed community members, Angie Sanchez and Fernanda Alvarez, to the Community Recreation and Parks Task Force (Recreation Task Force).  The Recreation Task Force is an ad hoc organization formed in January 2021 for the purpose of performing community outreach, data collection and to provide the Community Services and Environment Commission with advice relating to the first two phases of the City's Multi-Year Recreation and Park Work Plan.
Meet Recreation Task Force Member, Angie Sanchez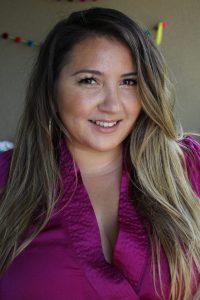 Angie was born and raised in Sonoma Valley as the oldest of seven children and proud daughter of Mexican immigrants. Coming from a low-income, mixed-immigration-status household, she experienced firsthand the struggles and inequities that many Latino families continue to live with today. At a young age, she understood that to overcome these barriers, we needed to ensure that Latinos have a place and a voice. That experience led to her commitment to non-profit work for more than fifteen years focusing on enhancing the Latino economic, cultural, and civic leadership that reflects the population of the Latino community in Sonoma County.
Angie is currently the Head of Programs for Corazón Healdsburg and also serves on the Grants Committee for the Sonoma Valley Catalyst Fund, board member of the Hispanic Chamber of Commerce Sonoma County and on the Hispanic Community Advisory Group for Sonoma Water. In her free time, she enjoys spending time with her family, traveling, attending music concerts, and BBQing with friends.
Meet Recreation Task Force Youth Representative, Fernanda Alvarez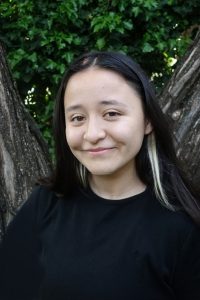 Fernanda is currently a Junior at Sonoma Valley High School, where she serves as the Student Activities Director. She also takes part in many clubs, sports, and events in the community. She was a coach at the Boys and Girls Club for youth girls and was president of her class sophomore year. Fernanda enjoys singing and performing and has performed for Congressman Mike Thompson, at Marcelo Defreitas' "La Noche" fundraiser, and at the IndyCar 500 race at Sonoma Raceway. She's also performed with the Transcendence Broadway company and helped the former director of education Nikko Kimzin hold intensive youth workshops. On top of all that, Fernanda is an ordinary student who takes rigorous academic classes, enjoys playing basketball and going on picnics with friends.
Learn more about all the members of the Recreation Task Force and sign up for recreation updates on the Community Recreation and Parks Task Force Page.