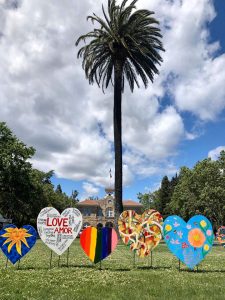 The coronavirus (COVID-19) outbreak is first and foremost a human tragedy. It is also having a significant impact on the global and local economy. Find programs, resources and information below to help navigate your City of Sonoma businesses through the outbreak and reopening process. Check back often. We'll be updating this page as new resources become available.
For details on how your business is affected by the Shelter-in-Place, see the SoCo Emergency Health Orders & Guidelines page.
For information on current limits on City permitting and inspections, visit the City Building Department page.
Key Contacts for Local Businesses
Programs, Resources & Information
To mitigate the impact of COVID-19 on Sonoma businesses, the City of Sonoma has been assisting in temporarily adding or expanding their outside service options to accommodate COVID-19 related health standards.  This allows businesses to remain open and patrons to enjoy Sonoma's al fresco experiences while maintaining safe areas for pedestrians. Learn More about Sonoma Al Fresco.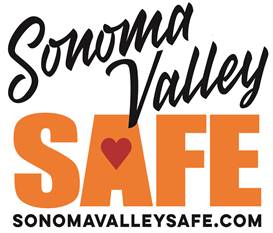 Sonoma Valley Vintners & Growers Alliance, Sonoma Valley Chamber,  and the Sonoma Valley Visitors Bureau have rolled out Sonoma Valley Safe to support local businesses in taking the necessary steps to follow safety and health guidelines, as well as communicate to customers and the community that Sonoma Valley is committed to maintaining the highest safety standards to protect the health and welfare of employees, guests, and our community while providing world-class hospitality. Read More.