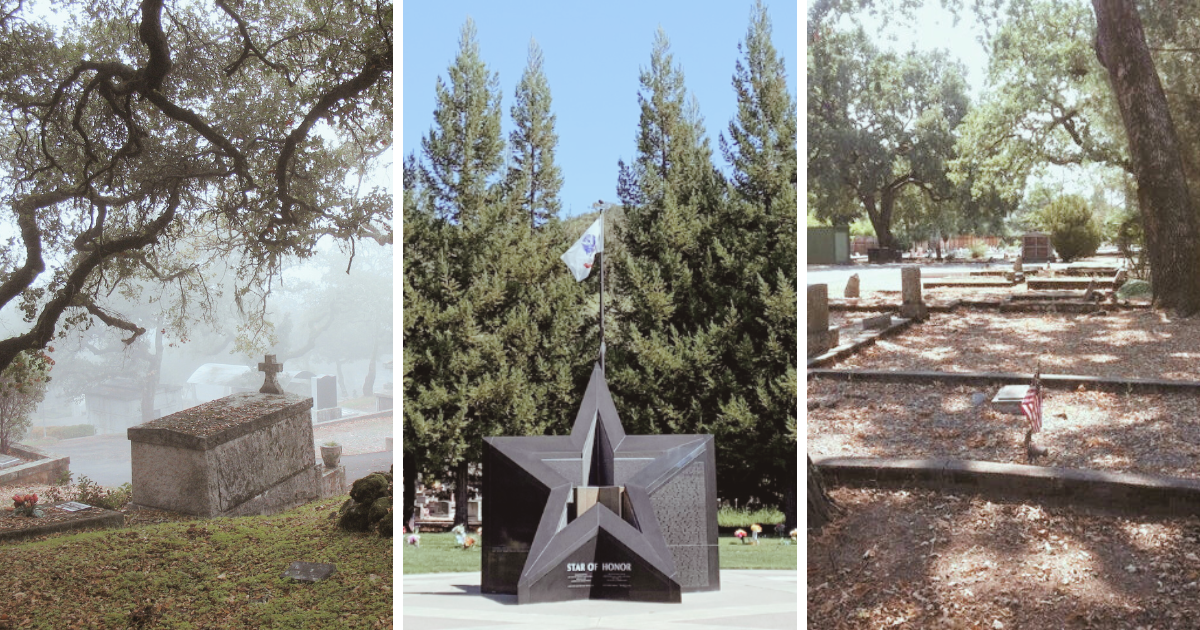 The City of Sonoma invites members of the community to be an integral part of the City's efforts to maintain our three cherished cemeteries: Mountain Cemetery, Valley Cemetery, and Veteran's Cemetery.
Volunteer opportunities are on the horizon, providing a chance for individuals to roll up their sleeves and contribute tangibly to the conservation of these sacred landscapes. Among the upcoming initiatives are the Saturday Workdays, where you can dedicate your time to the maintenance of these cemeteries.
Scheduled during the late summer and fall, these workdays will be tailored for each of the three cemeteries. The tasks at hand will span from revitalizing the landscape to weed abatement, landscaping projects, refurbishing borders, reinstating plots, and carrying out various essential maintenance tasks.
Sign up and stay informed about the upcoming work parties and volunteer opportunities by filling out the Cemetery Volunteer form on the City's website. Your commitment to the legacy of Sonoma and the well-being of its cemeteries can truly make a difference.