City Manager's Office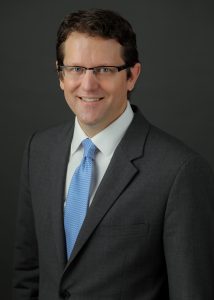 The City of Sonoma operates under a Council-Manager form of government, combining the strong political leadership of elected officials with the professional municipal experience of an appointed City Manager.  The City Manager establishes the implementation actions for the City Council's goals and objectives identified to enhance the quality of life for residents, businesses, community organizations, and visitors.
The City Manager's mission is to provide for the efficient performance of all City operations, implementation of Council policy, formulating staff recommendations to Council on policy and other matters, supervision of all property and assets under control of the City, enforcement of City ordinances and applicable State and Federal laws, and preparing and submitting the annual budget.  Major functional areas include Council administrative support and policy analysis, organizational management and development, administrative analyses, community relations, intergovernmental relations, risk management and general leadership/oversight of City operations.  The City Manager currently provides direct oversight of Administration, Human Resources, Economic Development, Budget, Cemetery sales and Successor Agency.
David Guhin has served as the City's City Manager since May 8, 2023.