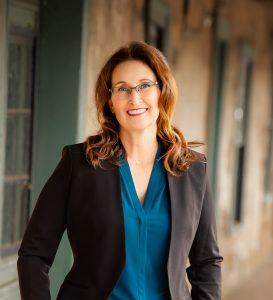 In June 2023, the city merged the Planning & Community Services and Development Services & Building Departments to form the newly established Community Development Department.
This department assumes a pivotal role in overseeing critical aspects of our city's governance, including affordable housing, zoning regulations, sustainability initiatives, and code enforcement efforts. In carrying out its duties, the Community Development Department maintains a close and collaborative relationship with the Sonoma community, various City departments, and City leadership. Additionally, the department collaborates actively with the Chamber of Commerce, serving as the City's economic development partner, to support our local businesses.
Overseen by Community Development Director Jennifer Gates, AICP, the department is structured into five divisions: Planning, Building, Housing, Climate Action and Sustainability, and Code Enforcement. Among the department's key initiatives are:
General Plan Update: We are committed to updating the General Plan to ensure it is accessible and actionable, guiding Sonoma's development for the next 20 years.
Electronic Permitting System Enhancement: Our ongoing efforts aim to expand and improve our electronic permitting system, enhancing efficiency and accessibility for residents and developers alike.
Climate Action Strategies: We are dedicated to developing and implementing strategies to address climate-related challenges and promote sustainability within our community.
Housing Element Implementation: Affordable housing remains a top priority as we work diligently to implement the Housing Element, ensuring equitable housing opportunities.